What College Has Won the Most National Championships in Football?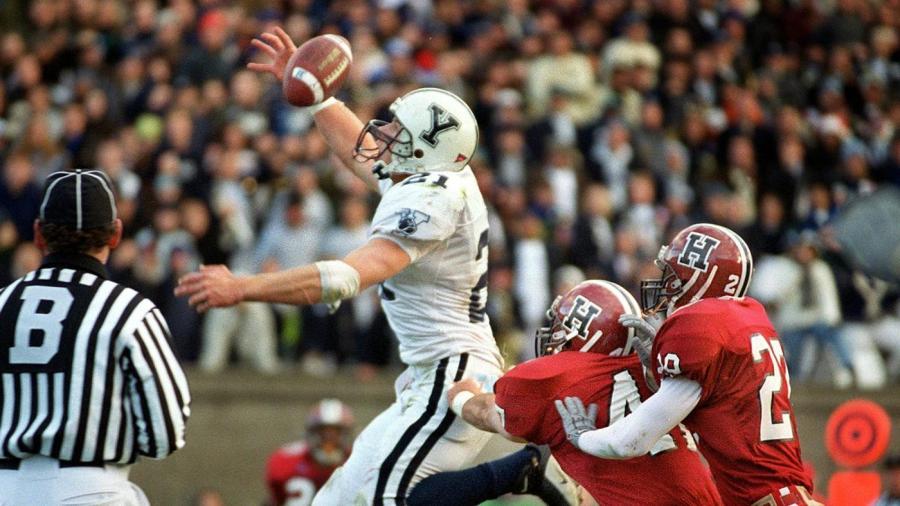 The National College Football Championships have been held in some form since 1869. In that time, the championship team has been determined in a number of ways. Officially, Yale University has won the most national championships in college football, at 27 in total. The university football team, called the Yale Bulldogs, has been in existence since 1872. The team mascot, named Handsome Dan, is a live bulldog, and it was the first live college mascot in America.
The Yale Bulldogs have also won 14 Ivy League Conference titles and are two-time Heisman winners. Among the Yale Bulldogs alumni is Walter Camp, who is referred to as the father of American football. He played football at Yale College from 1876 to 1882, and he pioneered the split of American football from rugby by convincing the Intercollegiate Football Association to replace the rugby scrum with the line of scrimmage.
The national champion team of the NCAA Division I Football Bowl Subdivision is determined each year by the College Football National Championship, a bowl game. This game is the last in the College Football Playoff tournament, which is held yearly between the top four teams in the nation. A selection committee determines which teams participate in the College Football Playoff tournament. This system replaced the Bowl Championship Series in 2014. In the Bowl Championship Series, five separate bowl games were made up of the 10 top-ranked teams in the division, including a championship game that pitted the two highest-ranked teams against each other. The Bowl Championship Series ran from the 1998 through 2013 seasons before being replaced by the College Football Playoff.