What Are Some of the Codes for Insignia TV Remotes?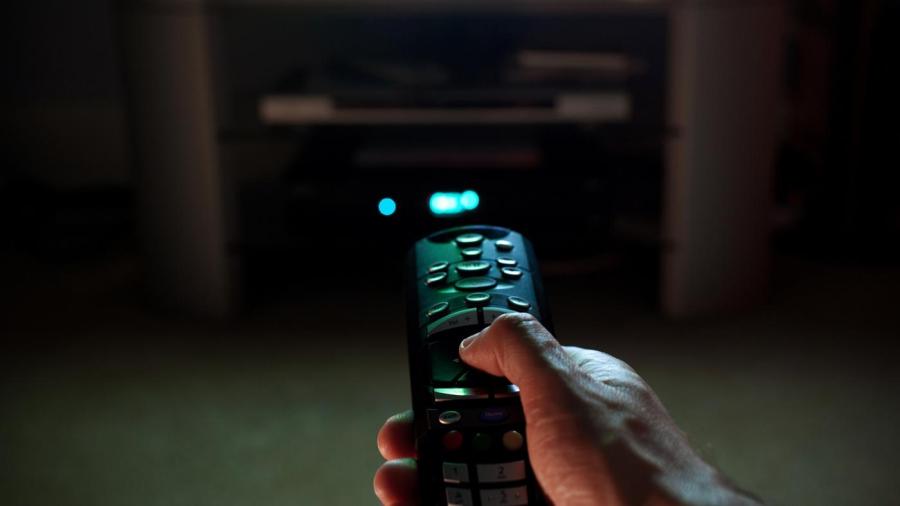 The most common remote control codes for Insignia televisions include 096, 135, 136, 0463 and 1507. Codes vary based on cable or satellite provider, television model and accessories, such as DVRs, DVD players and universal remote controls.
The Insignia 65-inch LED television uses remote codes for various service providers, including DirecTV (10463), Dish Network (720) and Comcast (12002, 1326, 10463). Accessory codes for this Insignia model include the Phillips PM DVR (115) and the One for All universal remote control (0464). Insignia's 50-inch LED television utilizes the same provider and accessory codes as the 65-inch model, with the addition of TiVo HD (0091), Sony RM (8043) and Shaw DCT (0463, 1326).
Insignia's 32-inch LED DVD-TV Combo, 24-inch LED television and 19-inch LED television all share specific codes with one another, including the Motorola DRC universal remote control (0463) and the Cox universal remote control (16).
Many cable and satellite provider's remotes must be used in place of factory television remotes. These remotes have set-up features for finding codes that allow users to follow prompts on the television screen using specific buttons on the remote. Insignia also offers a remote code finding tool, which can be found by visiting insigniaproducts.com/support/remoteCodeFinder, where users are provided with options to search for a specific remote brand or a particular Insignia device.