When Does the Cialis Patent Expire?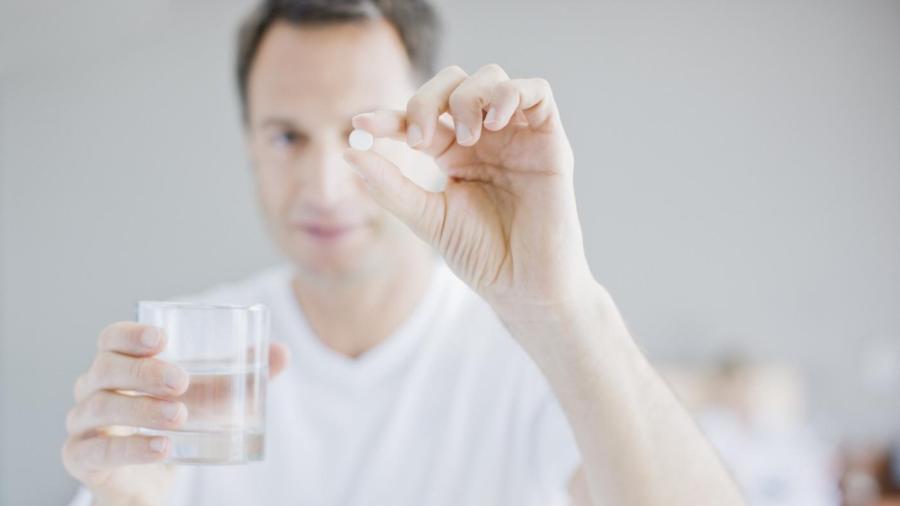 The patent for Cialis will expire on September 27, 2018 at the earliest. The expiration date was extended in 2017 after a settlement was reached between the manufacturer of Cialis, Eli Lilly and Company, and several generic drug companies.
The settlement that extended the patent expiration date for Cialis was the result of a battle in the courts between Eli Lilly and several generic drug makers. The counsel for Eli Lilly, Michael Harrington, has stated that this patent extension provides Eli Lilly with more certainty around its U.S. exclusivity. Despite this extension, Eli Lilly expects a loss in revenue after the patent expires in 2018 and generic versions of Cialis enter the market.
Cialis is a drug used to treat erectile dysfunction. It was approved by the FDA for sale in the United States in 2003. Unlike other erectile dysfunction drugs currently on the market, Cialis comes in two versions. Once version is intended to be used as a once-daily pill, while the other variation is to be taken as needed, and can be taken up to 36 hours in advance. Cialis is available only as a tablet, although similar drugs from other companies also have chewable and dissolvable formats.