How Do You Check Your Internet Browser History?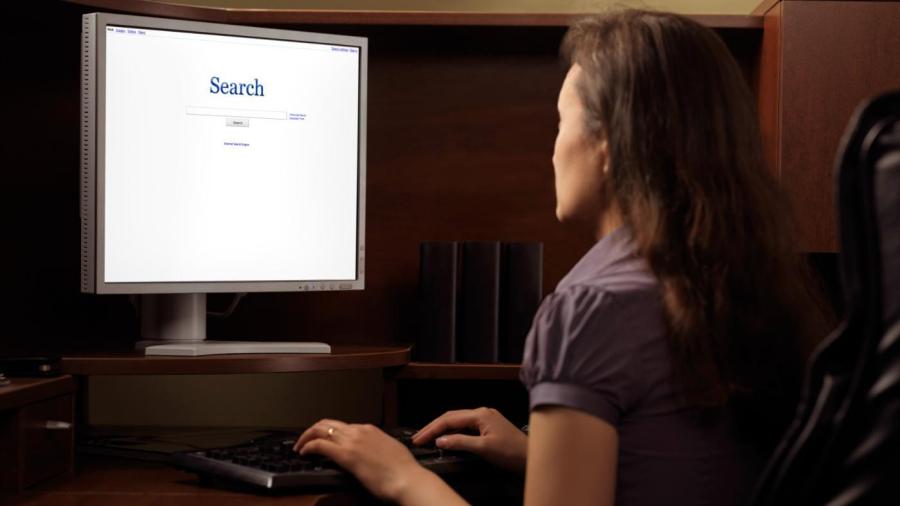 To check your Internet browser history in Internet Explorer 11, open the browser, click on the Favorites button in the upper right corner and select the History tab. To do the same thing in Google Chrome, open the Settings menu and click on History.
An alternative way to access the history page is to make the browser window active and press "H" while holding down Control. On the history page of Internet Explorer 11, sort the entries by selecting the desired sorting method from the drop-down menu. You can open each entry as a new tab or a new window by right-clicking on it and selecting the appropriate option. To remove a specific entry, right-click on it, and select the Delete option. To remove all entries at once, click on the cogwheel icon, hover over Safety, and select the Delete Browsing History option.
Google Chrome sorts the entries on its history page by date. To peruse all history entries related to a specific page, click on the small icon next to the desired entry and select the More From This Site option from the drop-down menu. To remove an entry, select the Remove From History option from the same menu. Left-clicking on an entry opens the related website in the same tab and replaces the history page. To keep the history page open, right-click on the desired entry and select an option to open the website in a separate tab or window.