What Channel Is Univision On?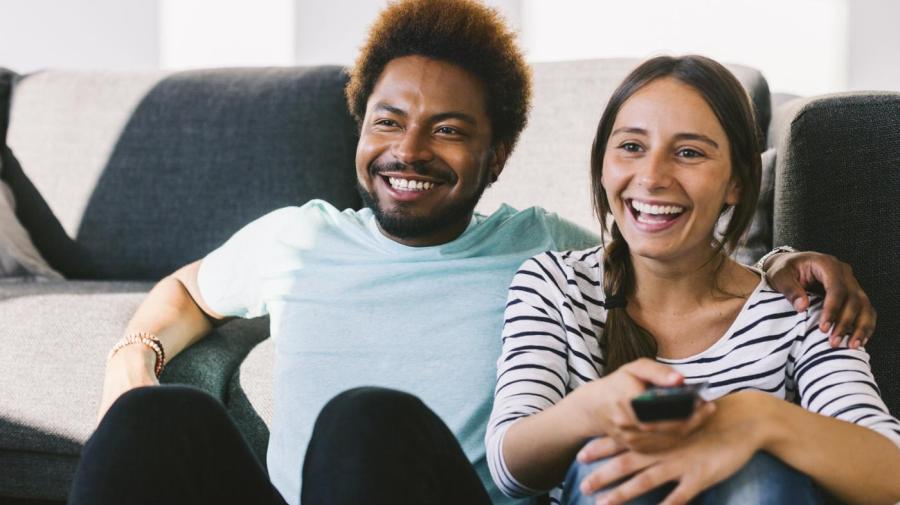 Univision, the popular Spanish language channel, is broadcast both on-air as well as over cable, IPTV and satellite feeds. As such, channels vary widely both by region and service provider.
For satellite, Univision is broadcast on Dish Network on channel 869. For DirecTV, it is broadcast on both channels 455 and 464 for SD and HD broadcasts respectively. For IPTV broadcasts, Univision is on channels 1658 (HD) and 658 (SD) on AT&T U-verse. It is also broadcast on channels 1539 (HD) and 1524 (SD) on Verizon FiOS.
Univision channels for cable networks depend on region and provider and local listings should be consulted. For a list of on-air stations in various cities, consult the Station Index which maintains a list of all local broadcast channels for Univision television stations.