Where Do Cedar Trees Grow?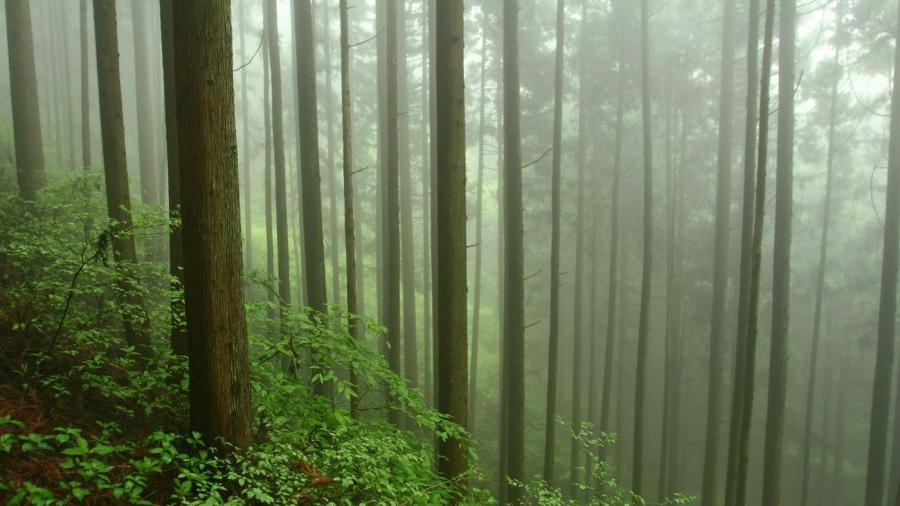 Cedar trees grow well in areas with good full sunshine and in well drained-soils that include acidic and alkaline, sandy, and clay. In the U.S., the Eastern cedar tree, known as the "Juniperus Virginiana," grows mostly in the USDA hardiness areas of zones 2 and 9.
The USDA zones 2 and 9 covers most parts of the U.S., except for the Southern states of Texas and Florida. The Southern cedar tree, called "Juniperus Silicicola," grows in North Carolina and Florida. On the other hand, the Western cedar tree grows in Alaska, northern California and the Rocky Mountains. Other areas where cedar trees grow are South African regions.