What Caused David Muir From ABC to Get Married?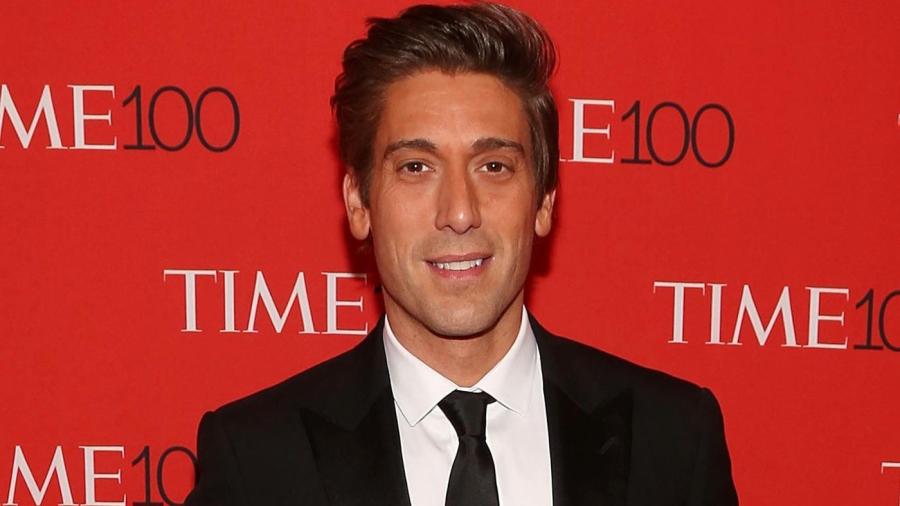 As of 2015, ABC World News anchor David Muir has not been recently linked to any women and has never been married, according to Epoch Times. Additionally, Muir's bio on the ABC website does not list any details on his personal or family life.
Muir is widely considered one of the most visible American journalists and is the most-used reporter in ABC News history. Previously serving as her weekend substitute, Muir took over for Diane Sawyer on ABC World News on Sept. 1, 2014.
In addition to serving as the anchor of "World News Tonight with David Muir," the Emmy Award-winning journalist co-anchors the network's "20/20" news magazine. His coverage of major news events around the world has included the Syrian border crisis, famine in Somalia, revolution in Egypt and the tsunami in Japan. Muir reported from the 2008 Summer Olympics in Beijing and 2010 Winter Games in Vancouver and also served as correspondent for the 2012 Presidential election. Muir also received honors from the Associated Press for his work covering the path of the 9/11 hijackers, according to his ABC biography.
Muir joined ABC News in August 2003 as anchor of the overnight news program "World News Now." Prior to joining ABC, Muir reported at television station WTVH-TV in Syracuse, New York. A magna cum laude Ithaca College graduate, Muir delivered the school's commencement address in May 2011.