What Was the Cause of George Jones' Death?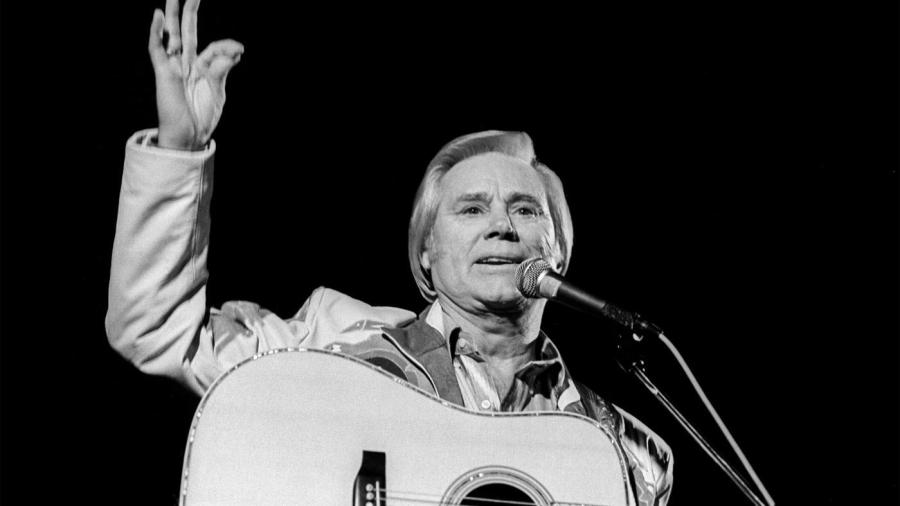 The cause of death of legendary country singer George Jones was hypoxic respiratory failure, or HPF. HPF occurs when the body is not receiving enough oxygen to function properly.
Jones died of hypoxic respiratory failure on April 26, 2013, at the Vanderbilt University Medical Center in Nashville, Tenn.,, at the age of 81. HRF occurs when there is low oxygen in the blood, inefficient blood supply to the tissues or toxins in the blood that prevent cells from accessing oxygen. The singer was hospitalized throughout 2012 and 2013 for upper respiratory infections. Jones's funeral was held at the Grand Ole Opry House in Nashville and was open to the public.