How Can I Watch Live Football Games on My PC for Free?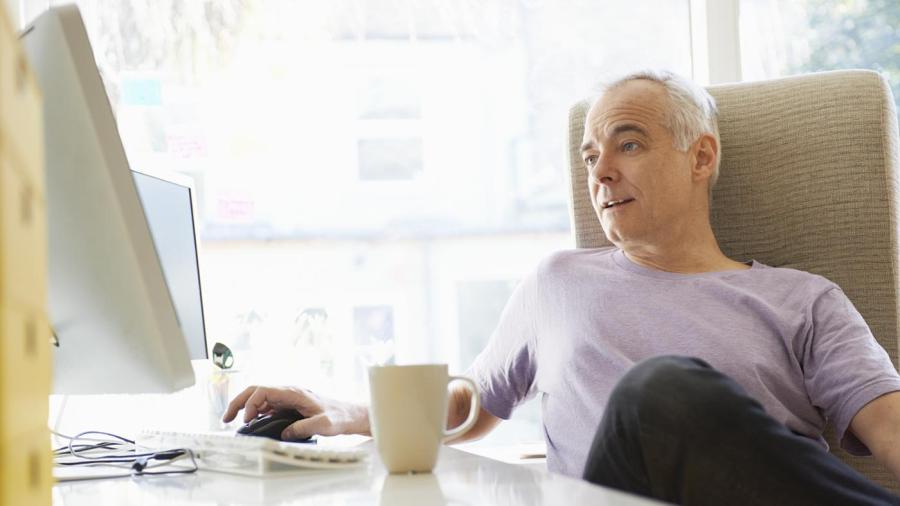 Live football games can be streamed to a PC using services such as NFL Network, RedZone and NFL Sunday Ticket, but they either require a TV package or a fee. There are also multiple unofficial websites that stream football games on the PC.
NFL Network is a service that offers access to live streams depending on the broadband company. RedZone allows for the same stream access but also allows fans to stream more than one game at a time. These services are only available to Verizon customers.
NFL Sunday Ticket allows fans to stream live football games without committing to a TV package. Each of the three tiers available comes at a different price and offers a different level of service that provides streaming services to desktops, mobile phones and tablets so fans can watch games on the go. This service does not include Monday Night Football or Thursday Night Football contests.
There are many unofficial third-party websites that stream live football games, and fans should visit these websites with caution and understand that there is a certain amount of risk involved. Unofficial third-party websites may be streaming content illegally or without permission and may contain harmful software, such as viruses and malware. Though they may be free, the cost of repairing or even replacing an infected PC can be extremely high.