Where Can You Find the Walgreens Generic Medication List?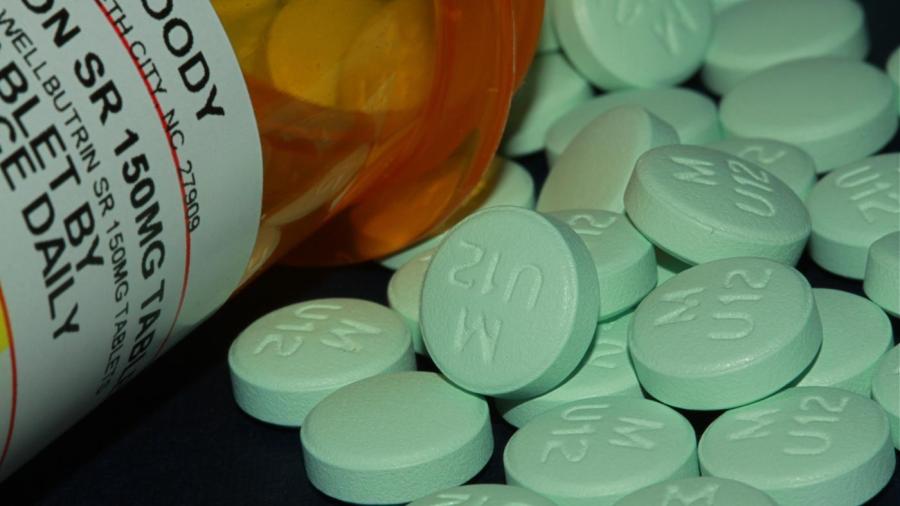 A generic medication list can be found on the pharmacy page of the company's website, says Walgreens. Users should click on the link for Value Price Medication list, and they can select from viewing the list in either English or Spanish.
Walgreens offers customers a prescription savings club where members can get discounts on thousands of generic and brand-name medications, as well as other benefits when they use their cards throughout a Walgreens store, explains Walgreens. As of 2015, there is a $20 individual membership fee, or $35 per family, and those receiving Medicare, Medicaid or other government-funded benefits are not eligible.