Can an Ultrasound Detect a Pregnancy at 4 Weeks?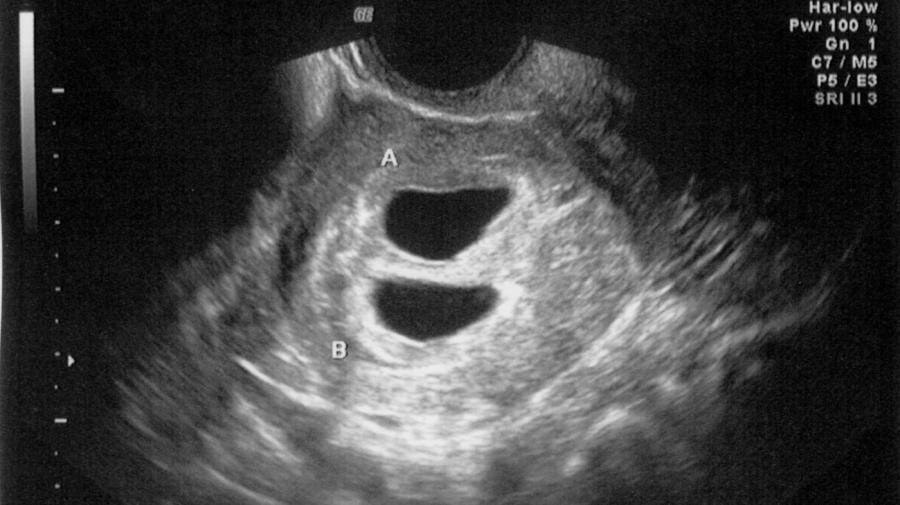 According to American Pregnancy, a transvaginal ultrasound may be able to detect a pregnancy as early as 4 weeks of gestation. It will take at least a week longer to detect any proof of pregnancy with a transabdominal ultrasound.
Ultrasounds performed during the first trimester can predict the baby's due date within 3 to 5 days. The earliest that a pregnancy can be detected is usually around the fifth week of pregnancy for most women, according to Birth.com. By the seventh week, the obstetrician should be able to find the heartbeat to assure the pregnancy is viable. By week 15 of pregnancy, a transabdominal ultrasound should be able to determine the sex of the fetus.