Can You Transport a Refrigerator Lying Down?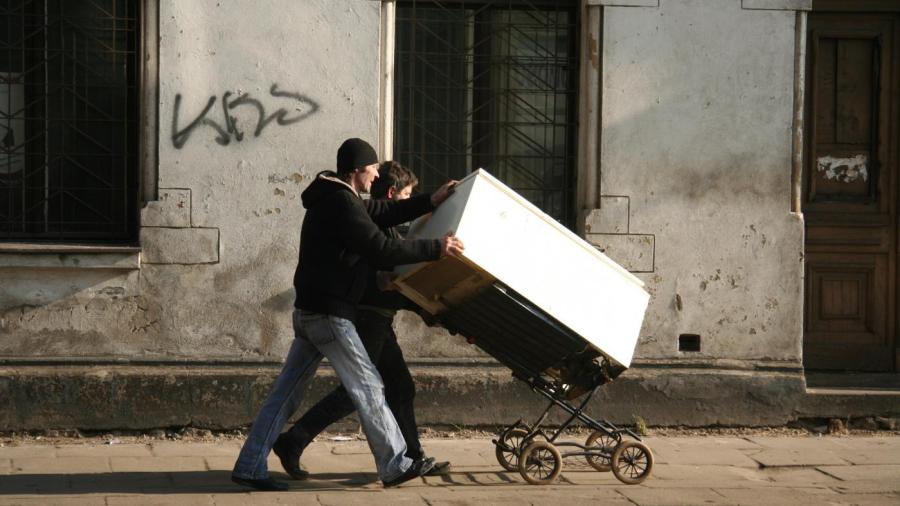 A refrigerator should be transported in an upright position. Laying a refrigerator on its side can cause oil to leak into the cooling tubes, which may cause permanent damage.
Moving and transporting a refrigerator can be a difficult task because of its size. Several pieces of equipment can make the job a little easier. These include a large dolly, moving straps or strong rope and tape. All contents should be removed prior to transport and the drawers should be taped shut. The doors of the refrigerator should also be secured. An appropriate vehicle or trailer equipped with a ramp is also necessary to transport the refrigerator.