Where Can You Find the AT&T U-Verse Channel List?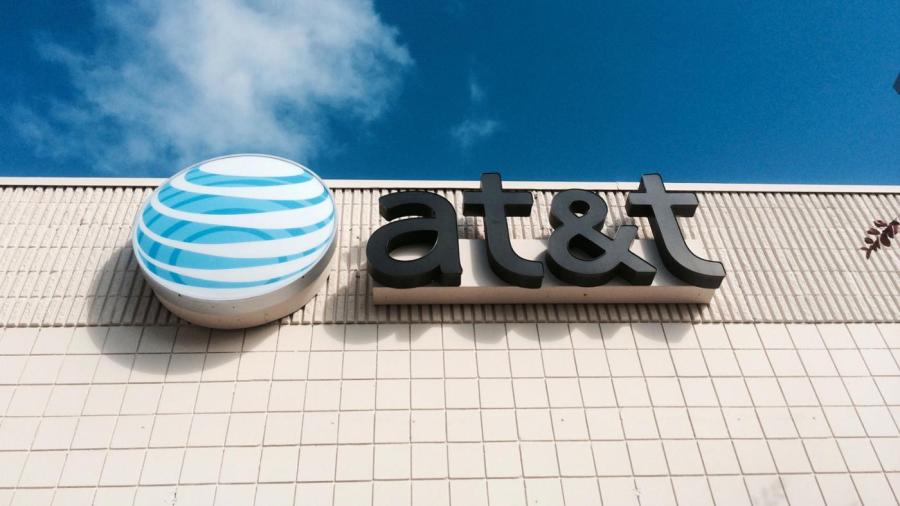 AT&T U-verse channel list is available on AT&T's website. Users can navigate to the U-verse page by clicking on "Shop" located on the top menu of AT&T's main page.
Visitors can then select "U-verse" under the "Shop" menu and navigate to the bottom of the page. Users can then open "What channels are available with U-verse TV?" under "FAQs" and select "Click to see the AT&T U-verse channel lineup." Users can enter their specific area code in the next window, select "Residential" or "Business" and click on the "View Channel Lineup" button to see a list of U-verse channels available in their area.