Where Can I Find Spare Donut Tires for Sale?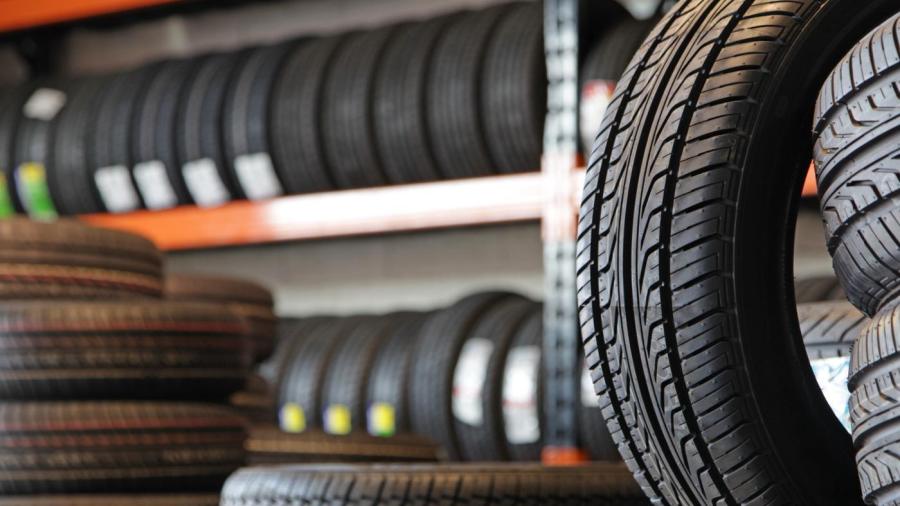 The primary options for purchasing a spare donut tire include tire stores, auto dealerships and salvage yards, according to Angie's List. An alternative is to search through listings on an online provider, such as eBay or Tire Rack, both of which offer spare tire category listings.
As of 2015, many cars are being manufactured and sold without spare tires, reports Angie's List. The site encourages people to find quality spare tires for safety purposes. Specialty tire stores are not only good places to find spare tires, but they often have expertise in helping drivers match donut tires to their vehicles, according to Goodyear Tires. The store even has a Web page where it outlines different types of spare tires and the advantages of each. A donut tire is for temporary driving, but it is important to have a safe, inflated one.
The eBay Spare Donut Tire store includes independent seller listings of tires that include descriptions and model information on the tires. Users can search through each listing and bid. While this online option doesn't allow for each viewing of the product, each seller on the site is rated for credible service. Tire Rack has a Compact Temporary Spare Tire section where users search based on vehicle make and model.