How Can I Find Someone's Address If I Know His or Her Name and State?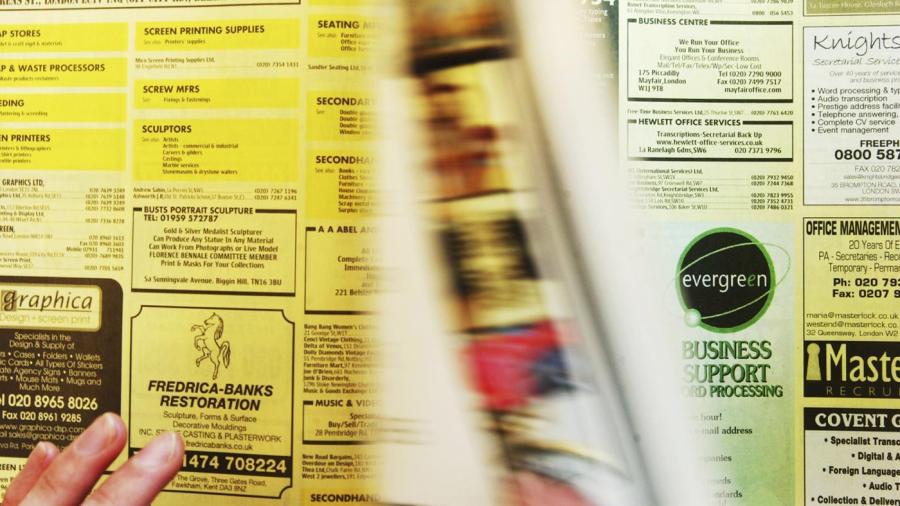 If you know a person's full name and state, one of the best places to find his or her address is to search the White Pages. The White Pages has an official website that can be searched online, or one can look in the hardcover publications that are updated yearly.
Alternatively, one could find a person's address by using one of the many background check sites on the Internet, like Spokeo. However, many of these sites require a payment to view information. If using a paid site, it is a good idea to do some research and check the validity of the site, as well as look into free resources first to ensure the information cannot be found elsewhere. If a person's address is public, it will be listed in the free White Pages.