How Can Someone Look up the Owner of a License Plate?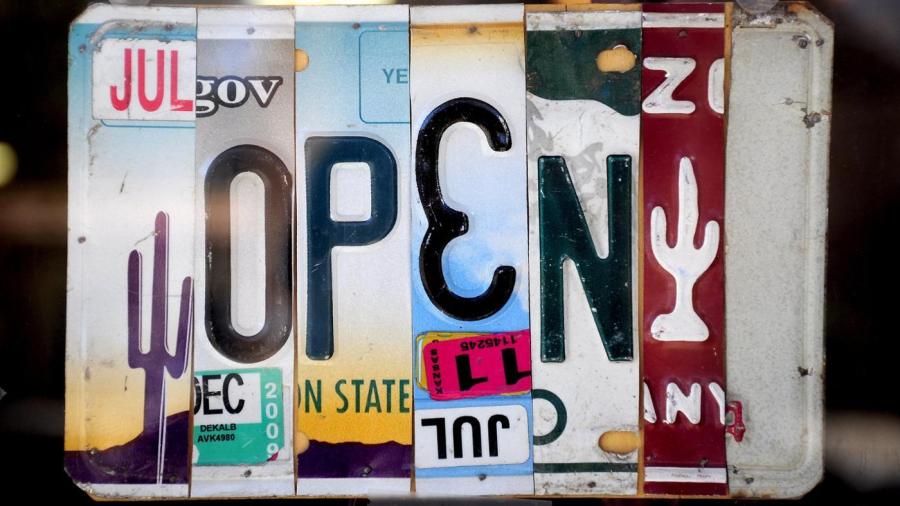 One of the best resources for finding a vehicle's owner from a license plate number is Docusearch. People can also find information by using websites, such as PeoplePublicRecords.org, SearchQuarry.com or VehicleDataRegistry.com.
Docusearch differs from other public record sites as it employs licensed private investigators to look up a vehicle's owner, the site has listings of the states where it has direct contact with the local department of motor vehicles and can guarantee that information including an address associated with a vehicle is current.
Using Docusearch's service, new users are first contacted to verify their identity and then will receive the results of a search within 1 business day. A detailed report is provided including the owner's name, address, the make, model and year of the car and any financial information that is available regarding loans. A license plate search fee can be paid using Visa, MasterCard, American Express, PayPal or Discover. Forbes magazine reviewed the site's services and named them a "Forbe's Favorite" for the quality of results that are provided.
Other sites that offer similar services using an automated system require that a user sign up and subscribe to a monthly plan to perform a search. These plans can be costly and the results don't always yield accurate results.