Where Can I Sell Used Tires and Rims?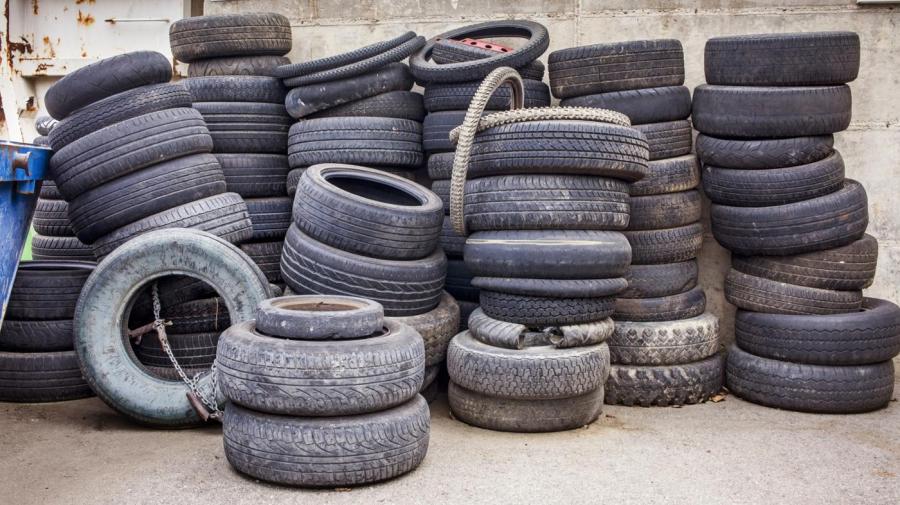 It is easy to sell tires and rims online through a dealership or as a private party. It is also an accepted practice to sell tires and rims to tire dealerships, auto body shops and repair outlets. Selling tires and rims requires that these pieces of vehicular infrastructure are in good shape and in demand due to the size, make and model of the tire and rim.
Selling tires and rims is a common practice when trying to liquidate the assets of a vehicle. This occurs during repossession, demolition or wholesaling of a car, truck or other automobile. The demand for and value of tires and rims is dictated by the kind of vehicle. Models that have a high demand or are more difficult to come by are likely to be bought up more readily online or by dealerships.
Tires and rims are easiest to sell to a wholesale lot or scrap yard. Otherwise, the owner of the tires and rims is responsible for shipping or transporting these pieces. Piecing out vehicles helps increase the amount of money an owner makes from these sales but also takes longer and is more of a hastle. It makes the most sense to sell online or to a local tire and rim dealership.