Where Can I Find a Sample Letter of Medical Clearance?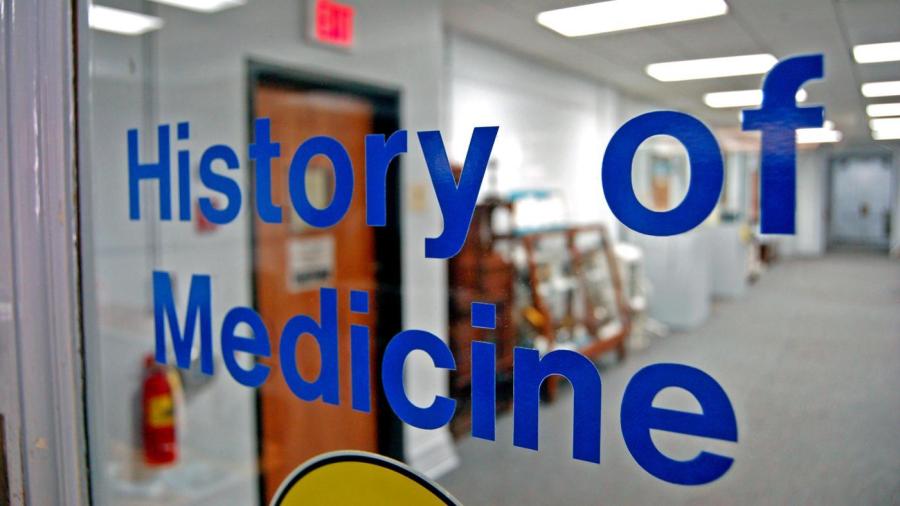 Samples of medical clearance letters or forms can be found on a few different websites, including Obesity Help, TDIC, Navy Fitness and Erie Insurance. Each of these sites have links to medical clearance waiver forms and medical clearance letter samples.
Medical clearance forms or letters are used for a variety of reasons. For instance, people wishing to have surgery, participate in a sports or embark on a new fitness training program may be required by surgeons, coaches or physical therapists to get a medical clearance letter. This letter must be obtained from their personal physician before beginning any new treatment or regimen. The clearance letter ensures the safety of the person and protects the service provider from liability in case of accidents or injuries.
The Doctors Company points out that not all prospective customers or patients need to be given medical clearance by a doctor. Typically, people who are in good physical condition with no underlying health problems are considered low-risk and generally do not require any type of clearance. For surgical procedures, however, an exchange between the surgeon and the personal physician is optimal and usually required. Together, the two professionals can make a more informed assessment as to whether surgery is the right course of action for the patient. They also decide what precautions must be taken in order to help facilitate recovery in the most effective way.