Can You Get Same Day Eyeglasses?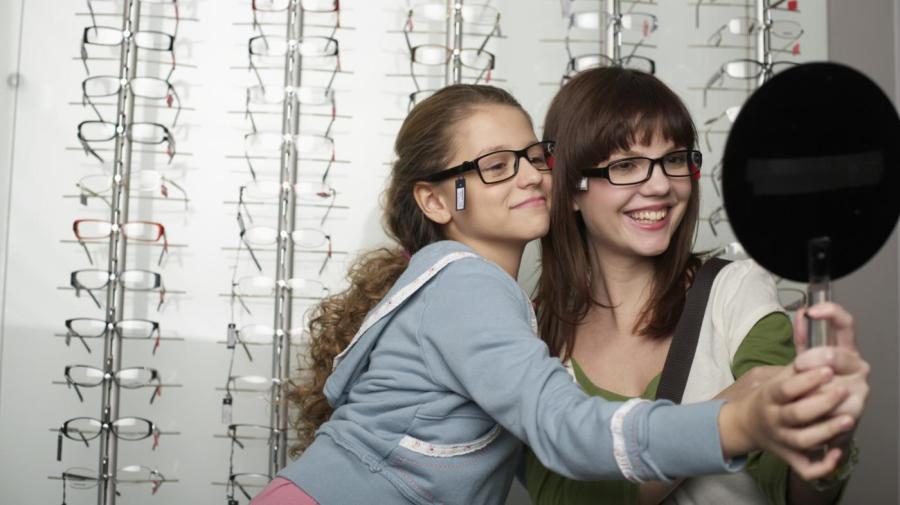 Many vision centers offer same-day eyeglass services. These centers combine an optometrist service to test vision with an on-site laboratory that prepares the lenses and inserts them into the frames while the customer waits.
Most same-day services state that glasses can be made on-site in less than an hour after the customer's eyes have been tested and a frame has been selected from those available. Generally, same-day service excludes very strong prescriptions and special types of lenses. Those types of eyeglasses are made only at specialized laboratories and cannot be handled by the on-site laboratories. Vision centers send these specialized prescriptions to a central laboratory and receive the completed glasses within a few days.