Where Can You Find Ree Drummond Blouses?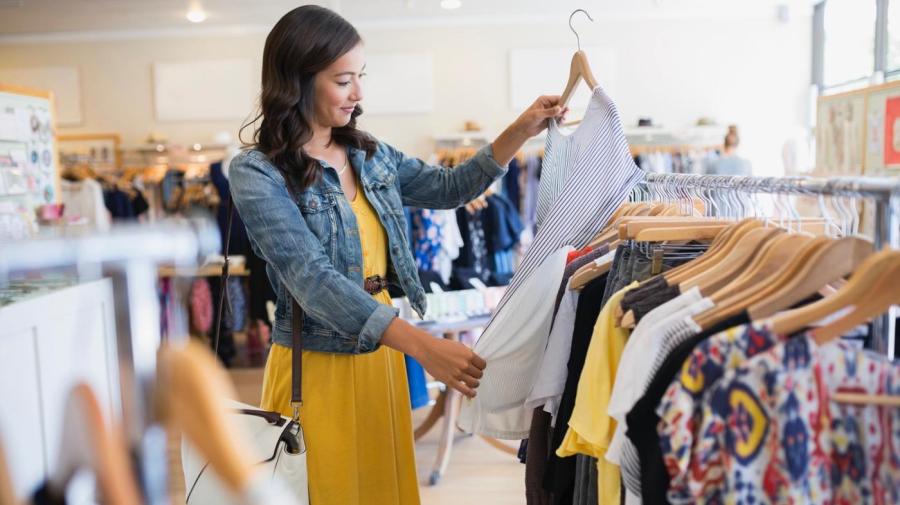 Ree Drummond occasionally gives away her blouses through contests on her website, The Pioneer Woman. She offers lucky winners blouses she decides to get rid of as she is cleaning out her closet.
Ree Drummond also posts pictures of the blouses she likes on her Pinterest bulletin board online. Her preferred tops are usually in the tunic style, and she sometimes answers direct questions from her fans about her tops. Drummond frequently mentions purchasing blouses from Soft Surroundings. Soft Surroundings is an outlet business offering their clothing for sale through brick-and-mortar stores, as well as online.
Soft Surroundings tunic prices go from $54.95 as the least expensive to $148.95 as the most expensive tunic blouse currently listed on the website. They also offer sale and clearance-priced tops as well.
Drummond states her style of blouses is "always loose, never fitted, always flow-y, never tailored. Usually feminine, slightly romantic. Loose, flow-y tops are where I live." She usually wears her blouses paired with skinny jeans in order for the style not to appear sloppy. Her preferences when choosing her tops are designed to allow her to match the cowboy she is married to without appearing too dressy or casual. Her blouses can be dressed up or down depending on the occasion she is dressing for.