Can People Find the Owner of a Car With a Specific License Plate Number?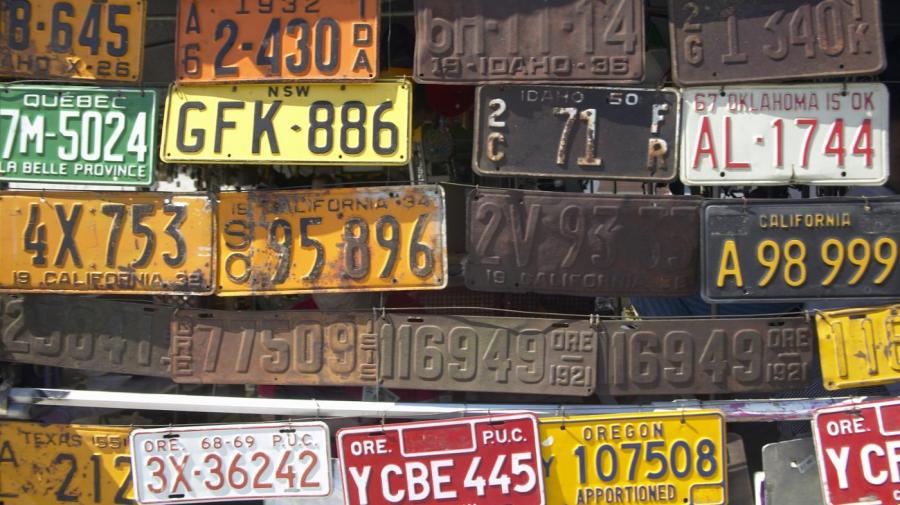 The only way to learn the identity of someone with their license plate number is by contacting the local or state police, and the police can only assist in locating the individual if a person has been involved in an accident such as a hit-and-run. Vehicle registration information is legally considered confidential unless the individual conducting the search has obtained a legal sanction in order to access the information. There are online sites that offer limited information on vehicle owners, but these sites charge a fee.
While vehicle registration is confidential, individuals who are seeking information on another party's driving record to verify whether or not they have had a DUI or traffic violation in the past can search public records. The individual conducting the search will need to provide the vehicle owner's license plate information as well as the VIN number, also referred to as the vehicle identification number.
It is important to be wary of services that claim to provide detailed vehicle owner information for a fee. These sites draw people in with bold statements claiming they have access to endless information, and users are often disappointed when the information obtained turns out to be only limited public record information.