Where Can You Find the Pairing Code to Connect a TV to YouTube?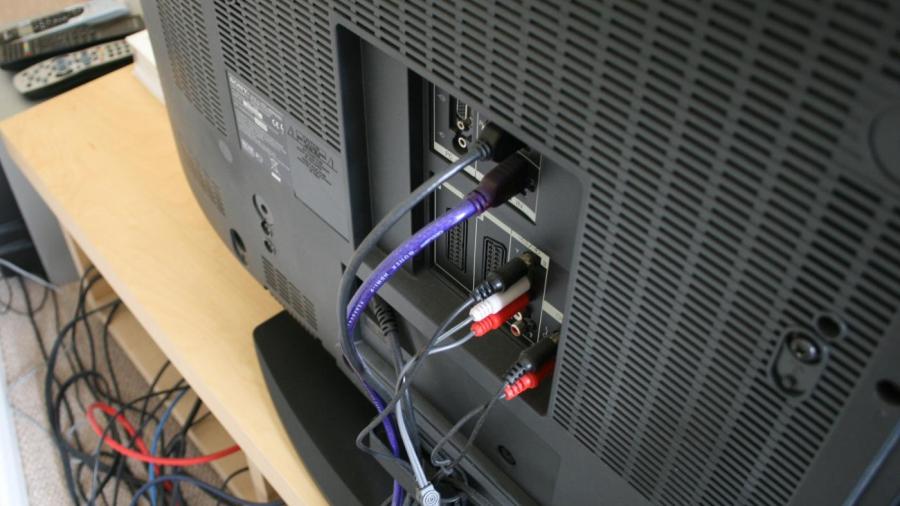 The pairing code to connect YouTube.com to a TV is available on youtube.com/pair. The user must have the YouTube app installed on a TV, a streaming media device or a game console to use the pairing code.
To pair a TV with YouTube using a code, navigate to YouTube.com/pair on a mobile device or computer. On the TV, open the YouTube app, and select Pair Device in the Settings menu. The TV screen should display a pairing code. Enter the pairing code into the applicable field on the mobile device or laptop, and click the Add This TV button to complete the pairing.