How Can You Find Out Someone Else's IP Address?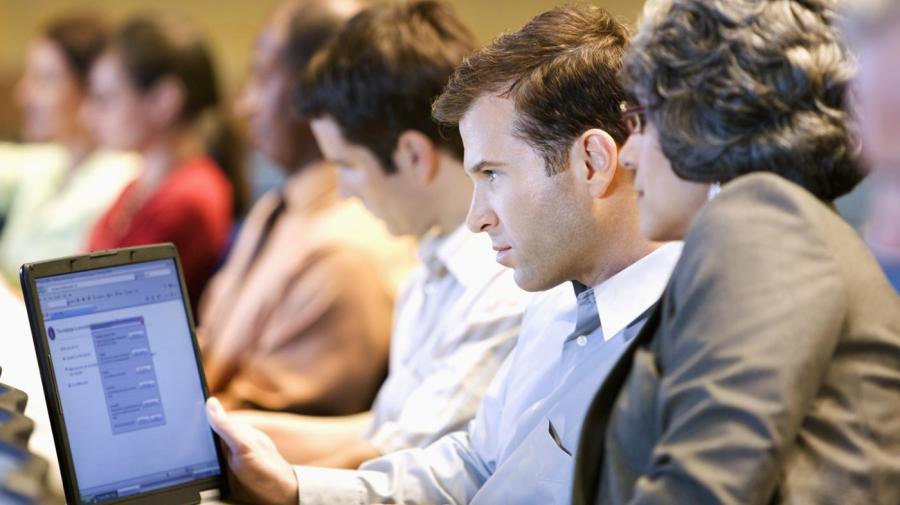 IP addresses can be tracked when an Internet user clicks a link, goes to a website, enters a chat room or sends an email. Locating and identifying an IP address may require one to analyze email headers or utilize a third party IP address logging website.
According to the National Telecommunications and Information Administration, an Internet user's IP address can be logged via email or upon visiting any website that tracks IP addresses. It is also possible to find an IP address by utilizing tracking cookies which log, track and monitor web-based activity. IP addresses are generally linked to a single computer and can also be used to identify web users according to region.