Where Can I Order Costco Cakes?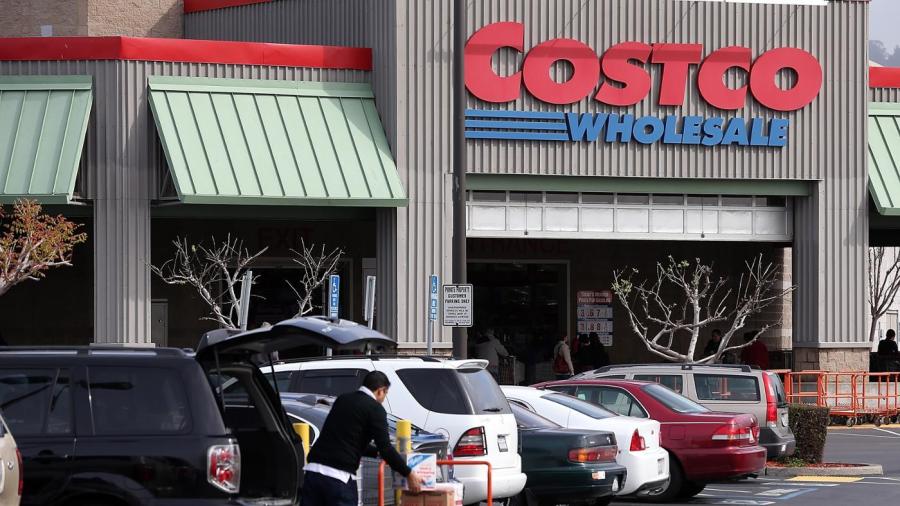 Costco cakes can be ordered from the Costco website. The website also provides the contact information for the nearest Costco location, so customers can pick up the cake instead of having it delivered.
One of the cakes offered on the Costco website as of August 2014 is an espresso cake, a dark chocolate kosher cake made from natural ingredients. The cake serves four to eight people and comes with paper plates, napkins and candles made of beeswax. The cake also comes wrapped in abaca fabric and a ribbon that says "Happy Birthday." Once the order is placed, delivery is made within three to five business days.