How Can One Identify a Phone Number for Free?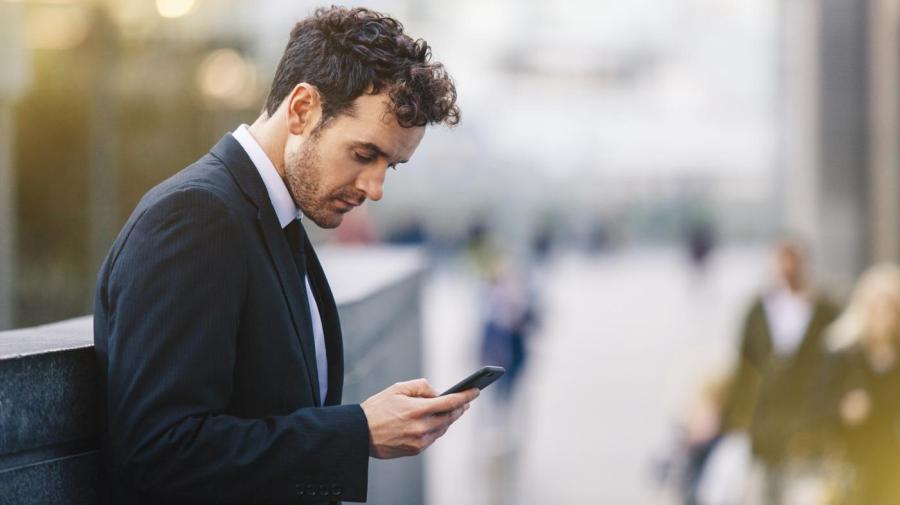 Online directories, such as AnyWho, Whitepages and Intelius, offer free reverse phone lookup to identify the owner of a number. Users need a 10-digit number to perform a search, and detailed results display only for listed landline numbers. Advanced options are generally offered for a fee.
A free reverse phone lookup search can be performed for both residential and business phone numbers. Some directories, such as Yellow Books, can perform international reverse phone lookup. Search results display all possible matches associated with the number, allowing the user to select the best match for more information. Once selected, the full details display, including the complete name and address of the owner. Other information includes neighbors in the vicinity and a map showing the exact location with an option to get directions. If the number is unlisted or belongs to a cellphone, the results display the phone carrier information, as well as options for advanced searches.
Fees for advanced options vary depending on the service provider, but generally include personal data such as background check, criminal records, address history and email address. Users can also obtain copies of vital records such as birth, marriage and divorce certificates and driving records and can view Internet social site profiles.