Where Can You Find Old High School Yearbooks?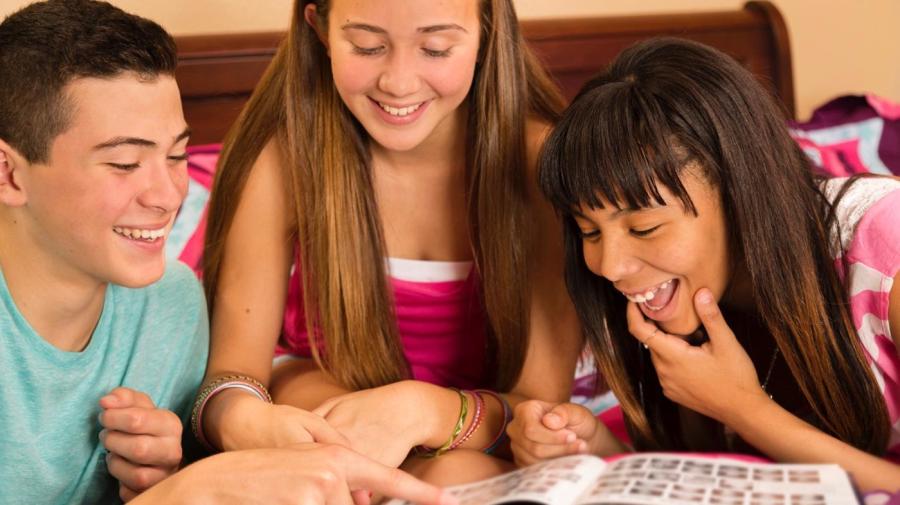 High schools typically keep their own collection of past yearbooks either in the school library or the local public library. These collections are available to anyone who wants to view them.
If available, schools may be willing to sell leftover copies or allow a reprint. Because the school owns the material, yearbook publishers cannot reprint old yearbooks without the school's permission.
Some libraries participate in digitization programs that make old yearbook content available online. For example, DigitalNC contains a collection of scanned yearbooks from counties throughout North Carolina. Information about a county's digital yearbook collection, if available, may be included on the heritage or history page of the local library's website.