Where Can You Find a List of Stores That Accept Food Stamps?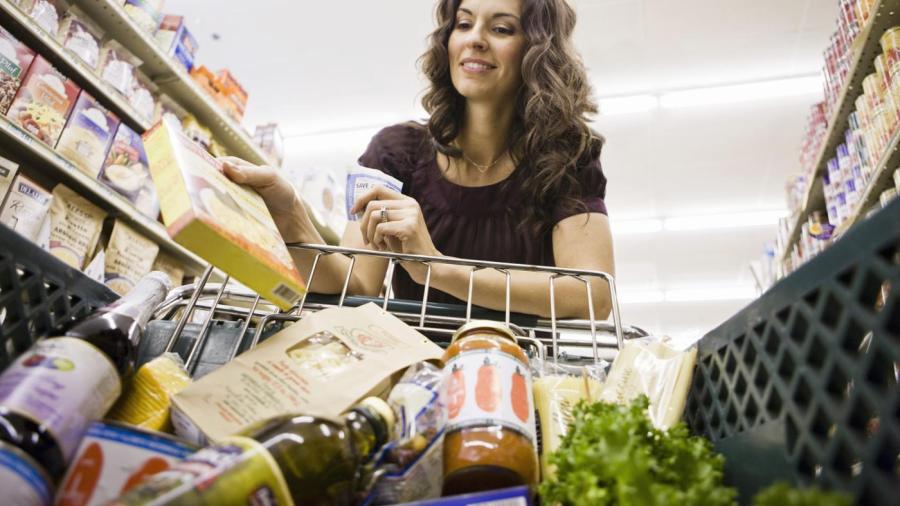 The United States Department of Agriculture has an area on its website devoted to a list of stores that take food stamps. Food stamps have actually been renamed as the SNAP program and there is a tool on the USDA website that allows users to see where stores in their cities and neighborhoods are located.
Using the SNAP retailer locator, the user first inputs her location using the location button. Users can then put as much or as little information as they want into the tool. There is also the ability to limit the list or make it bigger, depending on how many stores the user wants listed.
One drawback of this tool is that there isn't a way to specialize the kind of stores that display on the tool. Any retailer that accepts SNAP will be displayed on the list. This means users do have to go through the listings in order to find grocery stores compared to convenience stores.
Once users have the list pulled up, they can click on the name of one of the locations and zoom into the location. This allows people to see exactly where the stores are located in their cities. Users can also change the map view in order to get a better look.