Where Can You Find Information About Dr. Phil's Personal Life?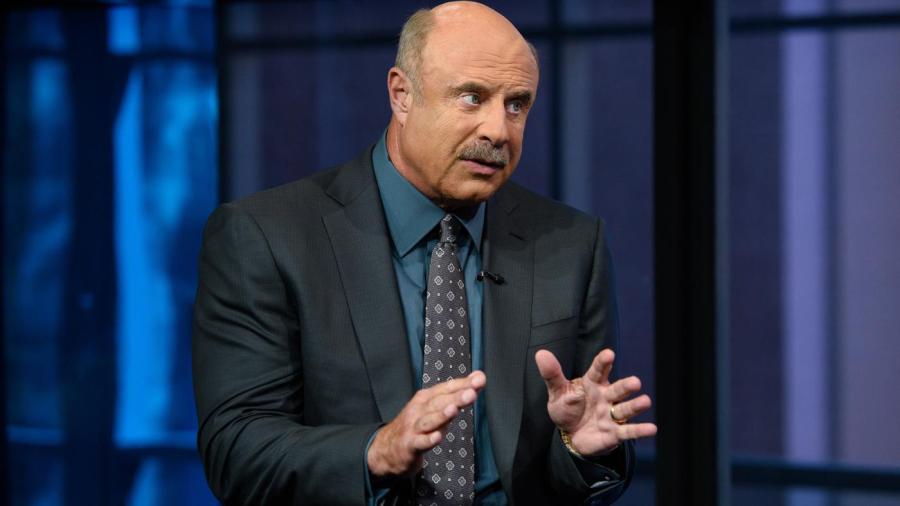 Dr. Phil McGraw has been forthcoming about his personal life on his talk show, "Dr. Phil," which often features his wife, Robin, and sons, Jay and Jordan. In addition, an unauthorized biography entitled "The Making of Doctor Phil: The Straight-Talking True Story of Everyone's Favorite Therapist" was published in 2003.
Dr. Phil shares many anecdotes about his personal life on air and on his show's website. He and Robin have discussed their marriage in various magazines and media outlets. They have also discussed parenthood and becoming grandparents.
Lisa Gutierez and Sophia Dembling collaborated on their unauthorized biography of McGraw, which delved into his personal and professional history. The book included information on his childhood in Oklahoma and Missouri, as well as his brief first marriage to Debbie McCall.