How Can You Get a Free Eye Exam and Glasses?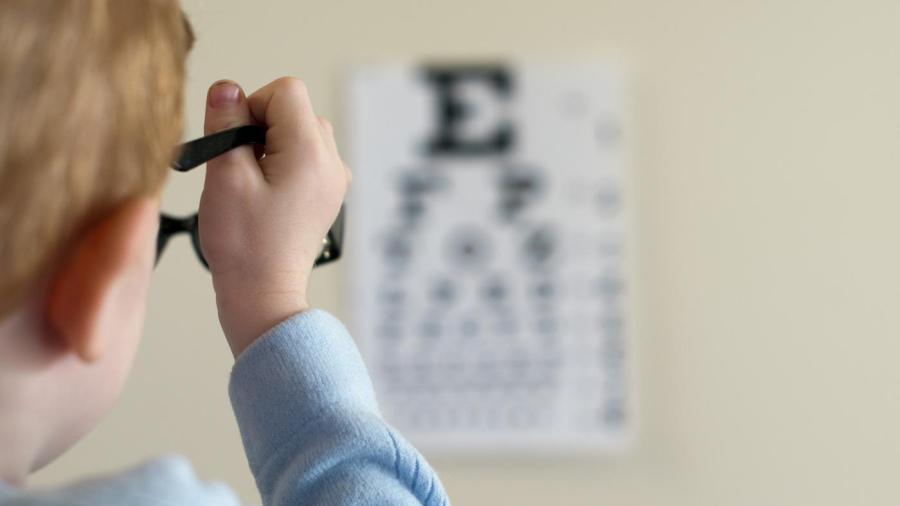 Vision USA and The Lions Club offer free eye exams or financial assistance to cover the cost of eye exams to qualifying low-income adults. EyeCare America offers free eye exams to senior citizens not otherwise covered. New Eyes, a non-profit organization, provides vouchers to qualifying individuals for prescription glasses.
New Eyes works with social service agencies to provide eye care to people suffering financial hardship. To qualify, an application must be submitted through a qualifying social-service agency. All applications must be mailed; applications may not be submitted through email or fax. Once approved, a voucher recipient may take a copy of the voucher to a partnering glasses dispenser to claim a pair of basic glasses. There is no out-of-pocket cost to those who qualify.
Low-income adults can receive a free eye exam from Vision USA. Qualified recipients include the uninsured and low-income workers and their families. EyeCare America, a public service program through the American Academy of Ophthalmology, provides free eye exams to qualifying senior citizens. To qualify, individuals must not be covered through insurance or a veteran's fund. The Lions Club also provides financial assistance to qualifying low-income individuals to cover the cost of eye exams and prescription glasses.