How Can You Determine Your Size Using a Clothing Size Chart?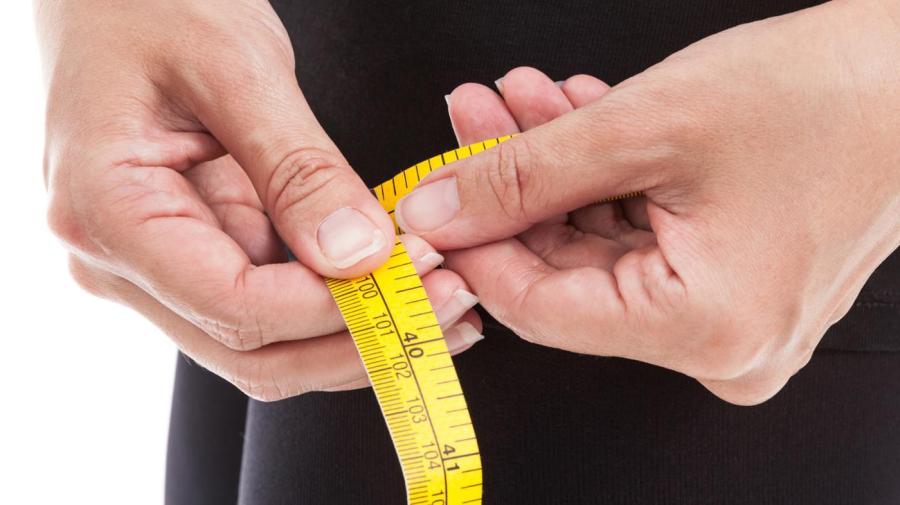 To determine your size using a clothing size chart, you need to measure your bust, waist and hips. You measure yourself using a cloth tape measure and a full-length mirror.
To take measurements, you should be undressed or wearing lightweight clothing. You need to pull the tape measure snug, but it should not be too tight. It's best to keep your arms at your side and have someone else take the measurements. It's important to not slouch but to stand up straight.
To measure your bust, you should measure around your shoulder blades, under your armpits and over the fullest part of your bust. To measure your waist, you need to measure your natural waistline. Your hips should be measured at the fullest part of your hips, which is generally located about 7-to-9 inches below your waist.
Sizes in the United Kingdom are generally about a size smaller than in the United States. When sizing European sizes, it's recommended that you add 30 to your size, so a U.S.-size 8 would be a 38 in European sizes. Size charts should always be referred to for proper fit, and you do so by corresponding the measurements to the sizes listed on a size chart.