How Can You Check for Warrants in Missouri?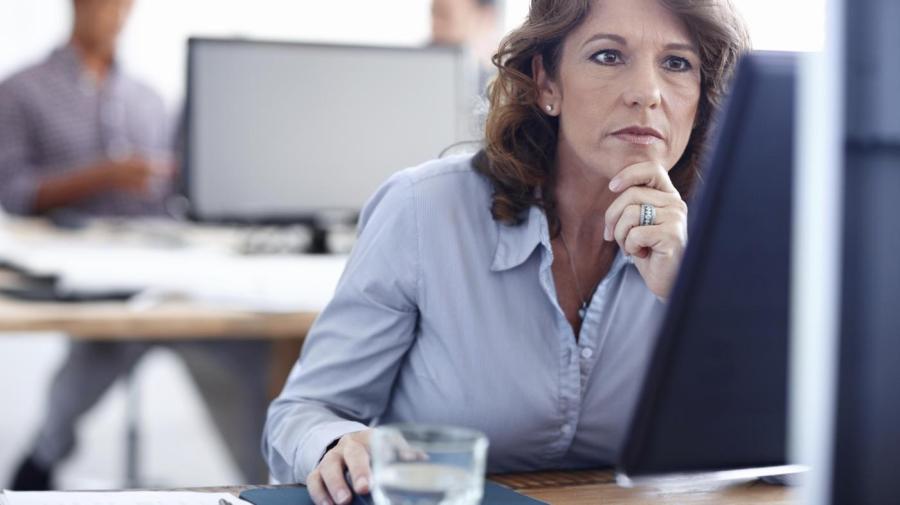 The easiest way to search for active arrest warrants in Missouri is to do a search for litigants on Missouri Case Net through the state court system. Users can input a person's first and last name, click on the court case number and then see if a warrant has been issued in the case. Searches can be narrowed by various circuits, counties and cities.
Missouri Case Net searches include advanced searches by year and type such as criminal, civil, traffic, appellate, probate and infraction. The Missouri court system includes alias information. Warrant information is located under the tab for "Docket Entries" on the statewide system.
Individual counties have lists of outstanding arrest warrant records, including Greene, Boone and Cass Counties. Cities such as Springfield have lists of outstanding warrants, as well. Warrants are listed alphabetically by a person's last name. These lists of warrants contain the warrant number, the amount of a person's bond, type of warrant and the charges against a person. Boone County separates felony and misdemeanor warrants, and users can search by a person's first and last name.
Each county with outstanding warrant lists has contact numbers to call if someone encounters one of these people. In a pinch, 911 can be called.