Where Can You Find a Catalog of P. Buckley Moss Prints?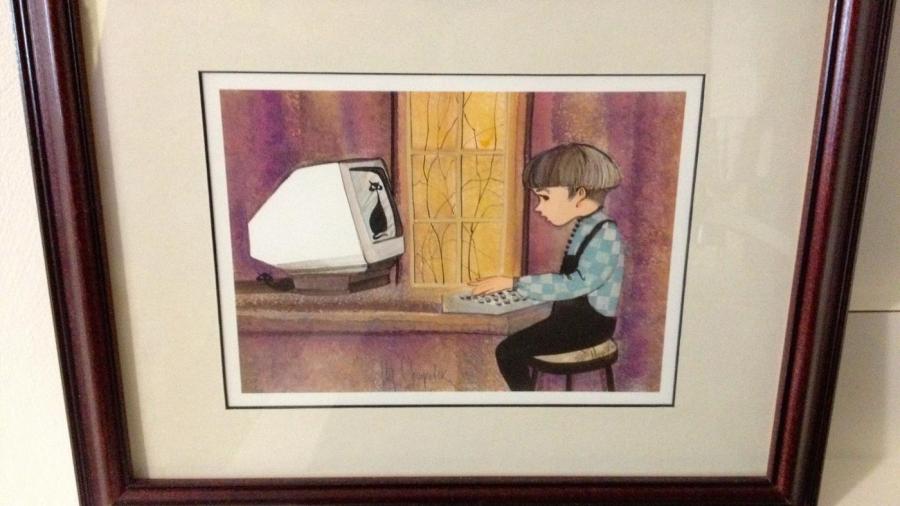 An online catalog of P. Buckley Moss prints is available on PBuckleyMoss.com. The Shopping tab provides links to various categories of his work, both in image galleries and as a list-style PDF file.
P. Buckley Moss's art is self-classified as abstract impressionism. Through his art, he endeavors to bring the positivity and beauty of life to the forefront. He dedicates himself to planting the seeds of hope rather than enumerating life's injustices. The artist struggled with dyslexia in his formative years, but he has since embraced the disability and what it has allowed him to communicate through his work. He uses his artwork to help others, especially those with learning disabilities.