Where Can You Buy Parts to Repair a Recliner Chair?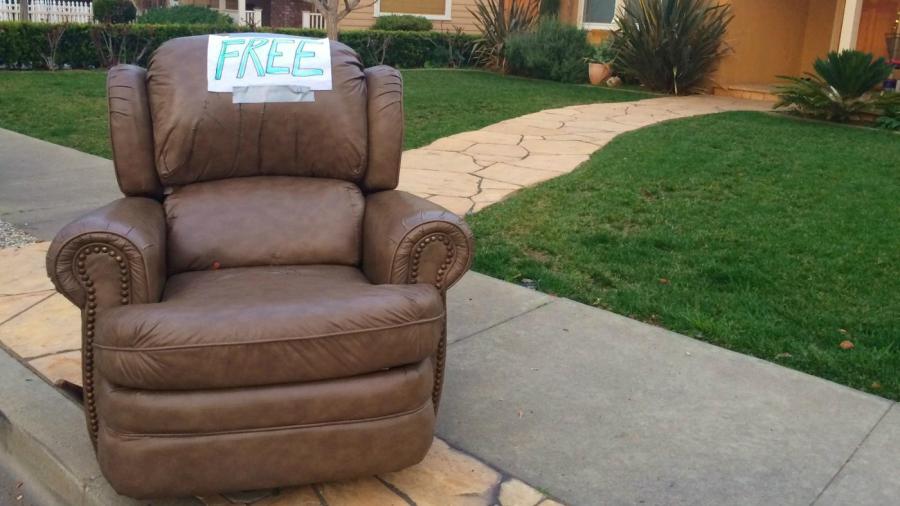 Those looking to repair a recliner can order required parts from a parts supplier company, such as Leggett and Platt Home Furniture Components. Recliner parts are also available for sale at eBay and Amazon.com as of August 2015.
Leggett and Platt specializes in recliner mechanisms and hardware for recliners and other adjustable furniture, such as rockers and gliders. The company also provides parts for other types of seating and for sleeper sofas. It supplies parts to more than 1,500 manufacturers worldwide.
Parts available through eBay include recliner release pull handles and recliner mechanisms. Amazon.com carries parts that include metal recliner springs.