What Can I Buy My Mom for Her Birthday?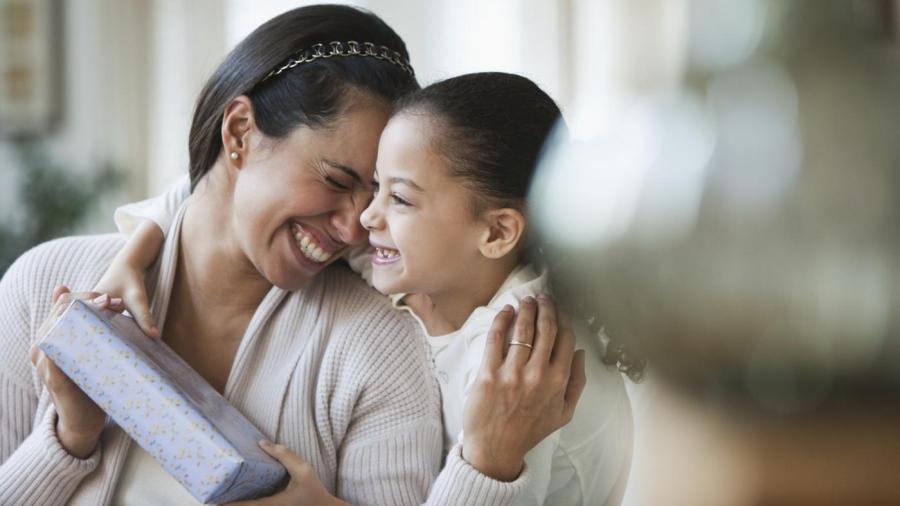 Common birthday gifts for moms include beauty products, jewelry and memorabilia. A child must choose a gift after giving much thought about his mom's personality and interests instead of buying a gift based on the price. Moms appreciate birthday gifts that make them feel loved and special.
For fashion-conscious mothers, the best gifts are fashion diaper bags and beauty products. Keep them updated with the latest trends by giving them a subscription of their favorite fashion magazine. Moms who enjoy cooking and eating like to be treated with delicacies. Get them something they enjoy but don't usually buy for themselves, such as special chocolates, sweets and pastries.
Some mothers may also like to escape the burdens of motherhood at home for a short time. Consider traveling with the whole family and visiting famous vacation spots. Some moms may also want to spend their birthdays away from kids, in which case a romantic getaway with their significant other is perfect.
Gifts such as diaries and camcorders are great for moms who want to record their children as they grow. Scrapbooks and jewelry with custom messages also have sentimental value. Kids who have reached or graduated from college can show their appreciation to their mothers with a simple picture. The picture can portray them as college students and when they were still babies to commemorate the passage of time.