Can You Buy Liquor in Kentucky on Sunday?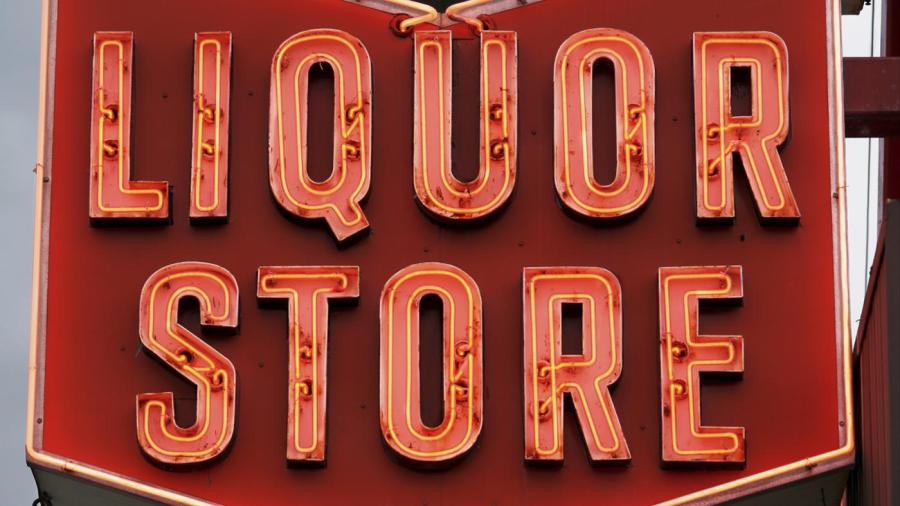 Sunday sales of liquor are permitted in Kentucky; however, local ordinances govern whether or not the sale of liquor on Sunday is allowed in each city. In Louisville, Ky., liquor can be served from 1 p.m. to 4 a.m. on Sunday, while other metro cities stop sales at 2 a.m.
Outside of metro areas, there are many dry counties where the sale of liquor is prohibited or only allowed at certain approved sites. Most of the cities that allow for the Sunday purchase of liquor both on-premise and off-premise are situated around metro areas, such as Bowling Green, Covington, Lexington and Louisville.