Can Bactrim Be Used to Treat STDs?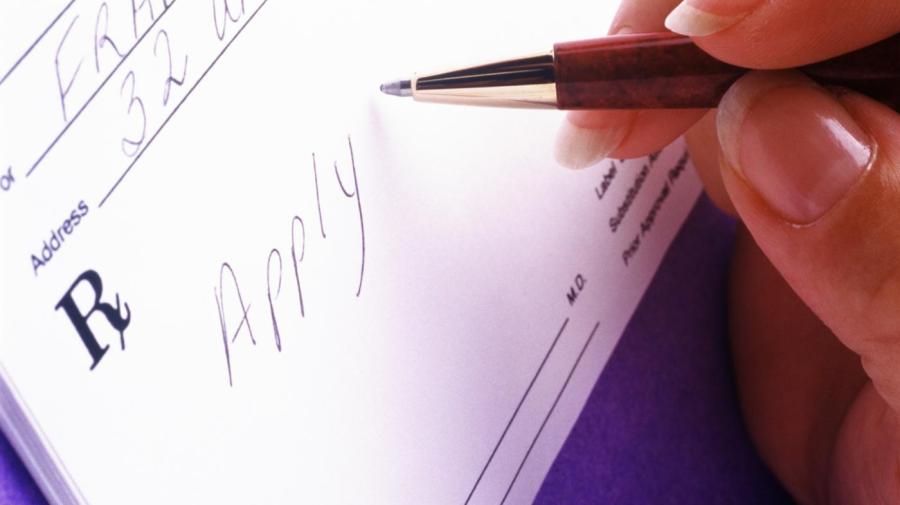 Bactrim is a type of antibiotic used to treat a range of bacterial infections in the body according to WebMD. Physicians prescribe Bactrim to treat certain types of sexually transmitted diseases, urinary tract infections, respiratory illnesses, and various other infections. The most common STDs treated with Bactrim include Chlamydia and sexually transmitted ulcers.
Common Uses of Bactrim
As with other antibiotics, Bactrim works best on certain types of infections. In this case, the antibiotic eliminates bacteria susceptible to the active ingredients sulfamethoxazole and trimethoprim. The most common uses of the drug include treatment of urinary tract infections, certain types of pneumonia, chronic bronchitis, and acute otitis media (middle ear infection). Bactrim comes in two different strengths and is generally administered for a minimum of three days.
Allergy Warning
Bactrim is a sulfa antibiotic, and individuals allergic to sulfa compounds should refrain from taking this medication.