Can I Get Amoxicillin Over the Counter?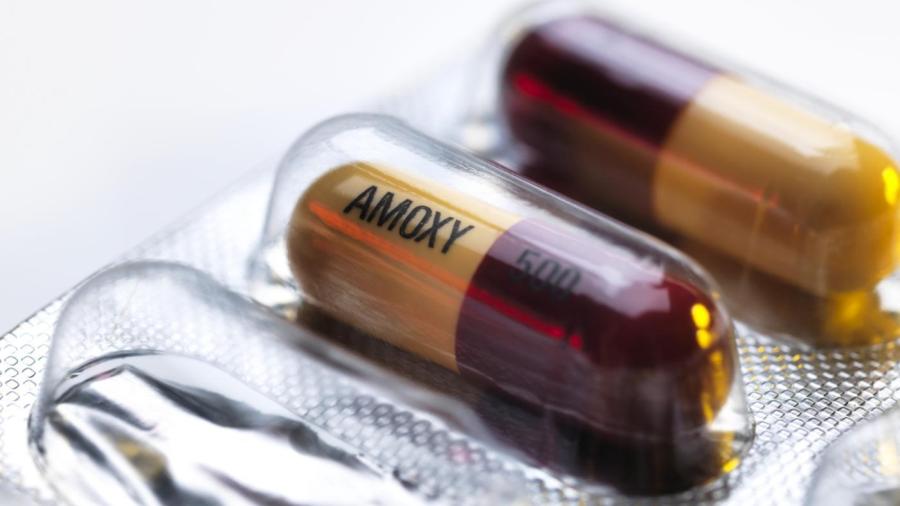 Amoxicillin is not available over the counter. It is a prescription antibiotic that is used to treat certain infections caused by bacteria. It does not work for viruses, such as those that cause a cold or the flu.
Amoxicillin must be taken exactly as prescribed. Even if all symptoms have cleared, patients must not stop taking amoxicillin early. Doing so can lead to the bacteria becoming resistant to the antibiotic. Like most medications, amoxicillin may cause side effects, including upset stomach, vomiting and diarrhea. Hives, skin rash, yellowing of the skin or eyes, seizures and excessive tiredness are serious side effects and must be reported to a physician immediately.