Can You Adjust Soft-Close Toilet Seats?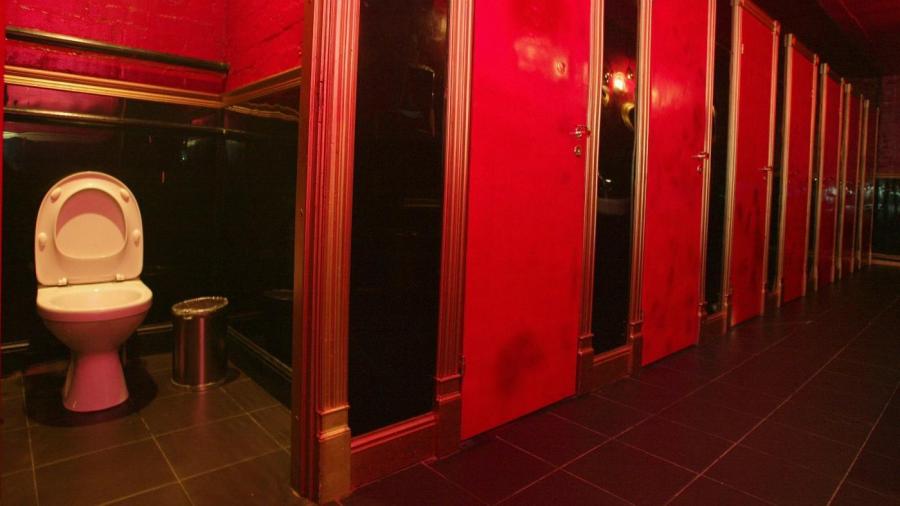 It is possible to adjust soft-close toilet seats. The hinged part of the toilet seat has three holes that can be used to adjust the seat to your desired position.
Soft-close toilet seats design allows the lid and seat to quietly lower in a few seconds. These toilet seats are adjustable and easily fit in most toilets. Soft-close toilet seats are also durable and require little in terms of maintenance. They may need to be adjusted from time to time especially when the seat comes out of alignment or the hinges become loose. Additional adjustment will be required if the seat begins to slip around the top of the toilet bowl.