How Do You Calculate Unemployment Benefits in Georgia?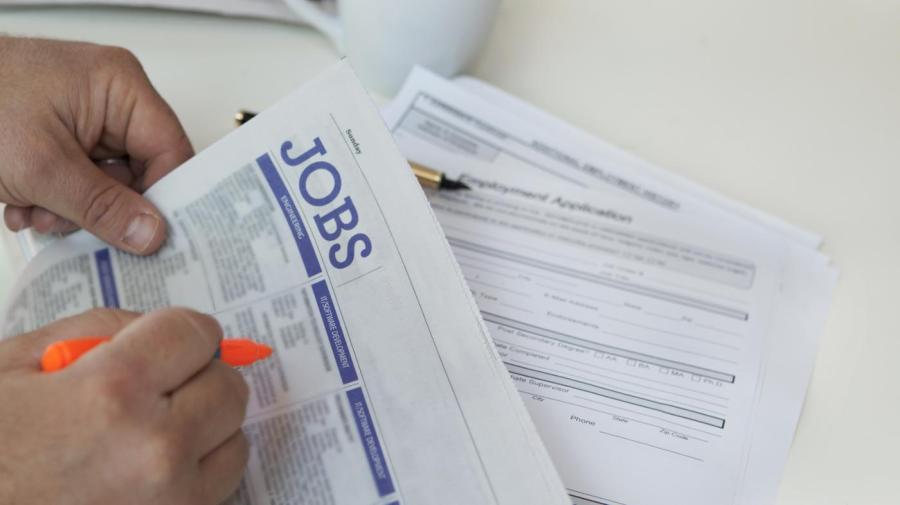 If an applicant for unemployment in Georgia meets the minimum wage requirements, weekly benefit amounts are calculated by dividing the total wages in the two quarters of highest earnings during the base period by 42. As of 2014, the minimum weekly amount is $44, and the maximum is $330.
Details on how to calculate unemployment benefits in Georgia are listed in a PDF publication called "Unemployment Insurance Claimant Handbook" available on the Georgia Department of Labor website. The applicant's base period of insured wages is determined using the first four of the last five calendar quarters of work completed before filing a claim. If an applicant has worked an insufficient amount of time for the regular calculation, an alternative calculation is to divide the total amount of wages in the quarter during which the most money was earned by 21.