Who Built the First Casino in Las Vegas?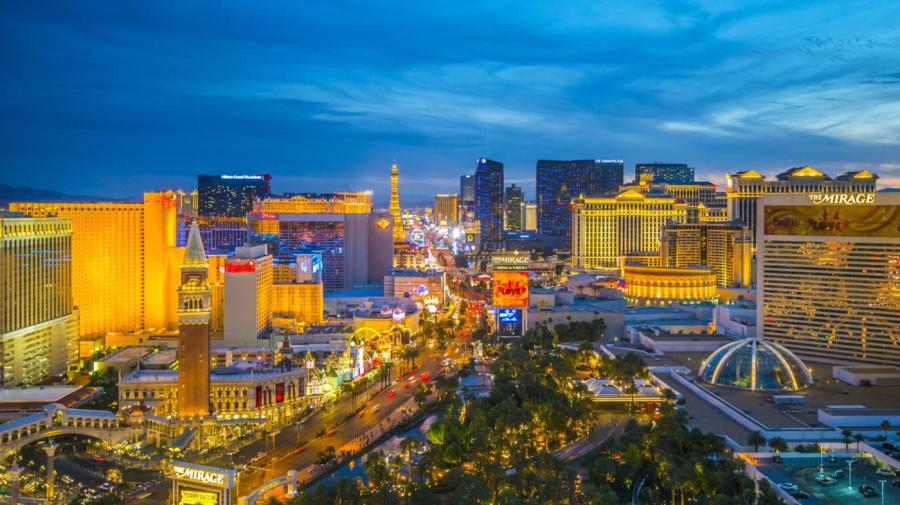 The first casino in Las Vegas was the Hotel El Rancho, opened by Thomas Hull in 1941. The casino had 70 slot machines, one craps table, two blackjack tables, one roulette table and 110 hotel rooms.
Nevada was the first state in America to legalize gambling, and the Hotel El Rancho was the first establishment of its kind, according to the University of Nevada, Las Vegas. It is often reported that the Flamingo Hotel, built by Benjamin Siegel, was the first casino in Las Vegas, but this is untrue. Benjamin "Bugsy" Siegel commenced building the Flamingo Hotel in 1945, four years after the Hotel El Rancho had opened.