What Is the Building Code Height for a Handrail?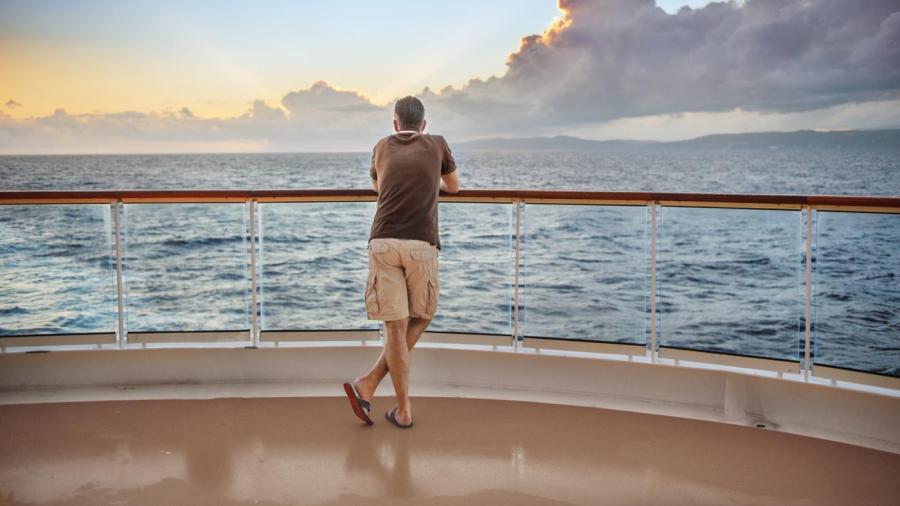 Regulations established by the Occupational Safety & Health Administration, or OSHA, require that stairways with four or more steps, or that rise more than 30 inches, need at least one handrail. It should be placed between 30 and 37 inches above the surface of the stair tread.
If the stair rail, the part that provides protection on the open side of the stairs, doubles as a handrail, the stair rail must measure between 36 and 37 inches from the upper surface of the stair treads. Both stair rails and handrails should be placed on the diagonal, keeping the measurements from the individual stair treads to the top of the structures equal.
Handrails and stair rails must have an adequate gripping surface with no projections that might injure a person or cause clothing to snag. The structures must be sturdy and able to withstand a force of 200 pounds when gripped within 2 inches of the top edge.
A handrail/stair rail combination must have a protective mesh, screen or vertical support rails installed, such as balusters. Mesh screens must cover the entire length of the structure and reach from the top of the handrail to the top of the stair tread. Vertical balusters must be placed no more than 19 inches apart. The building code file number for this information is 1926.1052.