Who Makes Bugatti Cars?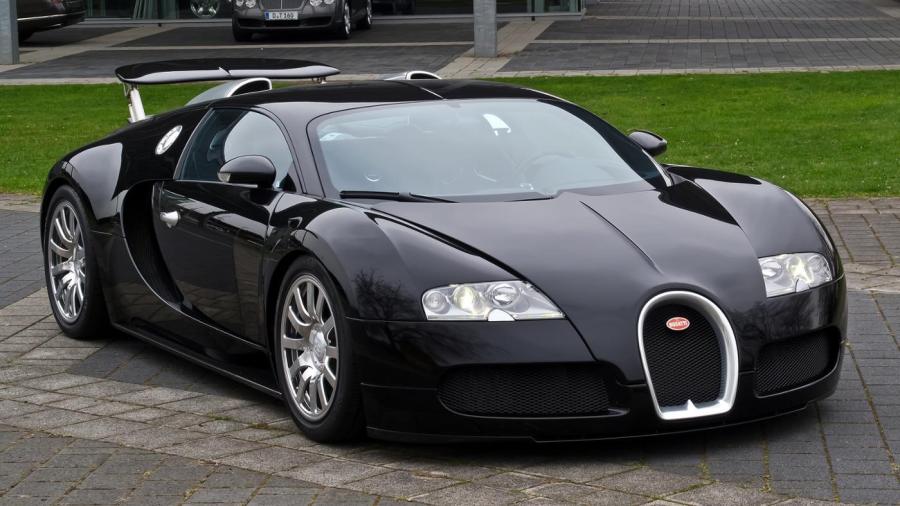 Volkswagen is the manufacturer of the Bugatti brand. It became the owner of the Bugatti trademark in 1998. In 1999, Bugatti Automobile S.A.S. was created as a branch of the Volkswagen company.
As of 2014, Volkswagen continues to follow the tradition set by the original owner Ettore Bugatti in manufacturing the Bugatti in France.
Under Volkswagen ownership, the Bugatti brand contains the Veyron. This single is broken down into four separate categories. The Super Sport, the Grand Sport and the Vitesse all follow the basic Veyron model but differ in engine, technology and design dynamics. Bugatti has been manufacturing cars since 1901. In 1910, an article in Motor Magazine featured the Bugatti name.