What Are the Brightest Headlights Available?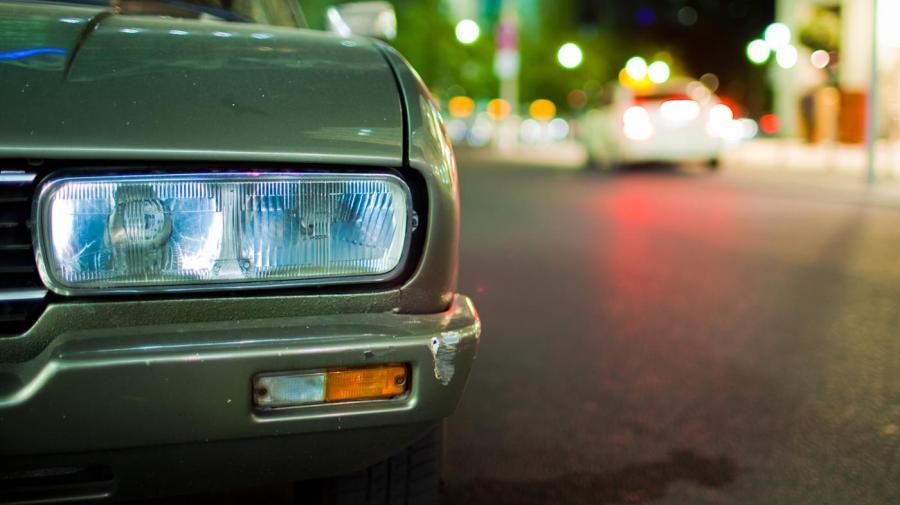 Sylvania claims that its Silver Star Ultra headlights are the brightest on the market as of 2014, with 50 percent brighter lights than standard halogen lights. Other very bright headlights include Putco Pure Halogen Headlight Bulbs, PIAA Xtreme White Bulbs and Vision X Superwhite Headlight Bulbs.
Silver Star Ultra headlights provide 40 percent increased visibility when looking ahead down the road and 50 percent increased peripheral visibility. Halogen headlamps are compatible with the fittings used by standard nonhalogen headlights. Headlights should always be replaced two at a time. They should be checked annually and typically need replacement every two years or so.