How Do You Find a Briggs Stratton Repair Manual for Your Lawnmower?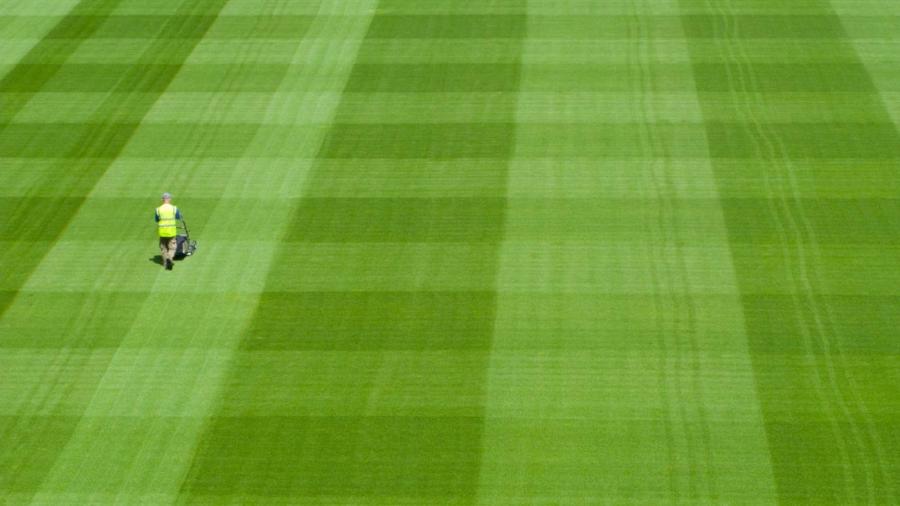 Repair manuals for Briggs & Stratton lawn mowers are available directly from the company's main website, at Briggsandstratton.com as well as from OwnerIQ at Manualsonline.com. By using the engine model number, customers can identify the correct manual, and they can search for model numbers by product type if necessary.
Model numbers for Briggs & Stratton push mowers, riding lawn mowers and small engines are stamped directly on the engine in a specific location. At Briggsandstratton.com, customers can find detailed instructions for locating model numbers for each type of product that the company offers. Customers can download repair manuals after entering a product model number. Customers can also purcahse hard copies of repair manuals from Briggs & Stratton by visiting the Buy Online section of the company website.
ManualsOnline.com offers free Briggs & Stratton lawn mower manuals. The site also offers illustrated parts lists, engine operation and maintenance instruction manuals, and general operator's manuals for most Briggs & Stratton lawn mowers. Customers can print or download manuals directly from the website. The site lists the available manuals with verbal descriptions accompanied by the associated model numbers. A link to the Briggs & Stratton manufacturer's library and telephone contact information for Briggs & Stratton customer support are also posted on the website.