What Brands of Car Batteries Does Costco Carry?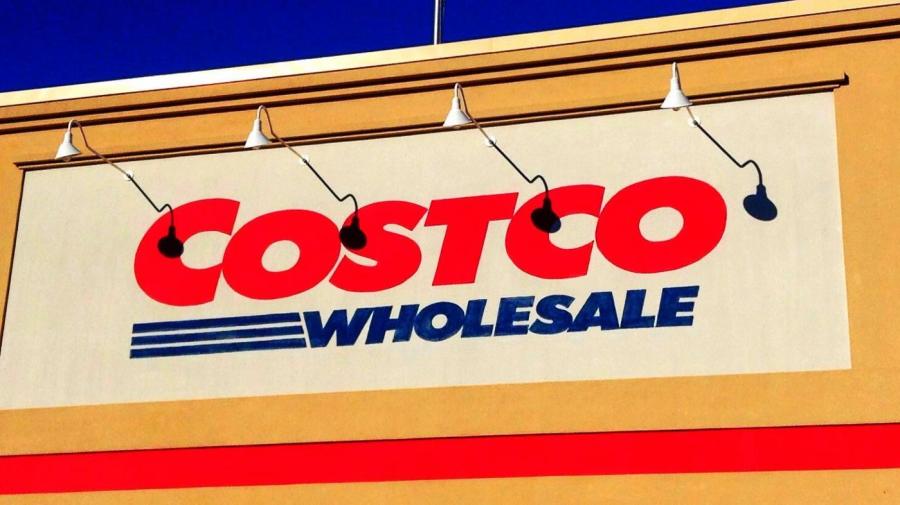 Costco carries Interstate brand batteries. They used to carry a Kirkland brand, but they replaced it with Interstate brand in 2014.
The main difference between the Kirkland and Interstate brands at Costco is the warranties. Interstate batteries come with a 42-month (3.5-year) free replacement warranty, without any warranty beyond that. Kirkland batteries came with a graduated 100-month warranty; replacement batteries are free for up to 36 months (three years), and a percentage of the price is refunded after that. Even though Interstate has largely replaced Kirkland at Costco, Kirkland warranties are still honored.
The Costco website carries information about the car batteries, but they must be purchased in-store, not online, from Costco. There are a number of other stores that allow for both online and in-store purchase of car batteries, such as Walmart and BJ's Wholesale Club. Walmart primarily carries the brands EverStart, Chrome, Battery Tender, Schumacher and MotoBatt. BJ's primarily carries the Exide brand.
All brands have different sizes and types of batteries to fit many different vehicles. To determine which particular battery is needed, enter the year, make, model and engine type of the vehicle at Battfinder.com, a website sponsored by Walmart and EverStart. The vehicle's user manual should also have information related to the battery.