What Is BMW's Slogan for Their Automobiles?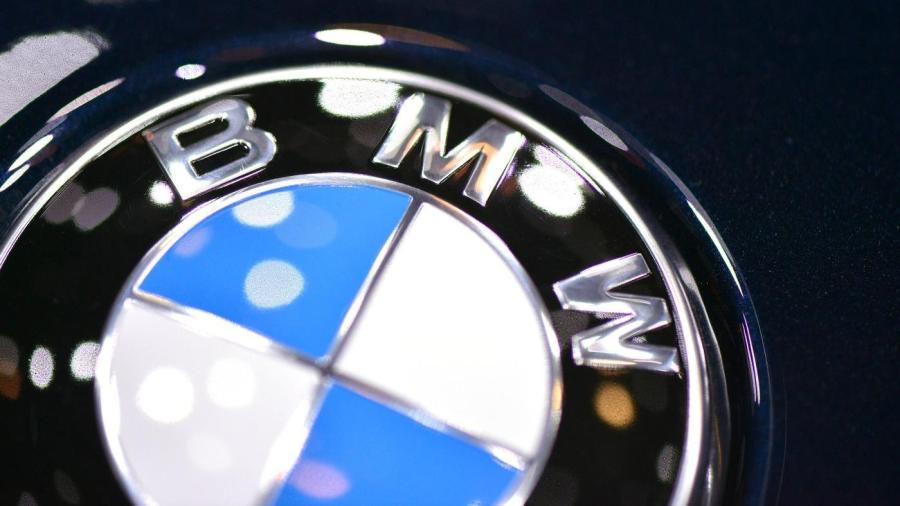 BMW's slogan for their large number of vehicles is "The Ultimate Driving Machine." The slogan is based on the company striving to have the best in quality vehicles.
BMW has been an established motor vehicle company in the United States since 1975. Their slogan is prominently displayed under the company's logo on their web page. The company has partnered with Designworks/USA to help create the famous and unique looking logo of all the vehicles they produce. BMW is a proud member of the American automotive industry. Its headquarters are located in New Jersey. The company also has its training center in the same city.