What Is the Biggest Shoe Size Ever Worn in NBA History?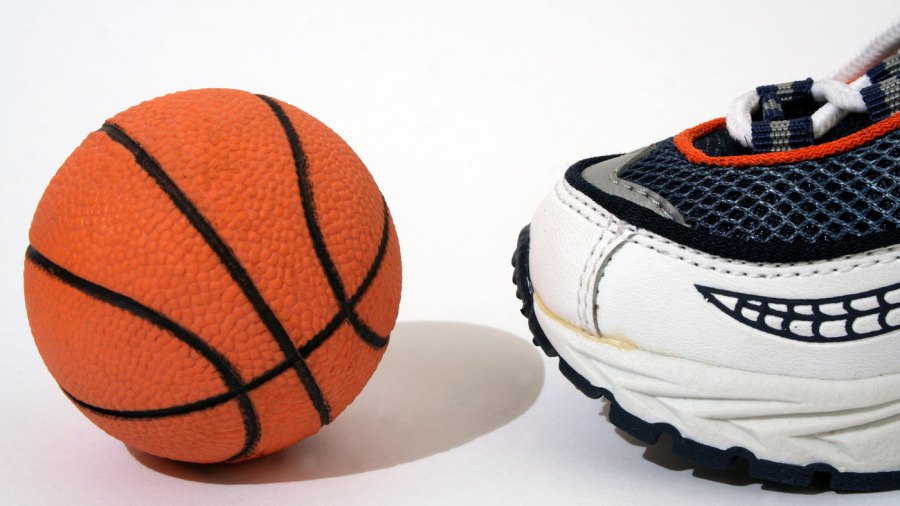 The biggest shoe size of any basketball player in NBA history is the size 22 worn by Bob Lanier. Lanier played for both the Detroit Pistons and Milwaukee Bucks before retiring from the NBA.
Bob Lanier's size 22 shoe accompanies his 6-foot-11-inch height. In the 1970 NBA Draft, Lanier was the number-one pick overall, ending up in Detroit. After Lanier's selection, the Pistons' prospects steadily improved. The Pistons put up a team record 52 wins during the 1973-4 season, netting Detroit a spot in the playoffs. Lanier played with the Pistons for nine years prior to his transfer to the Milwaukee Bucks, where he would remain until retirement.