How Big Is a Double Garage?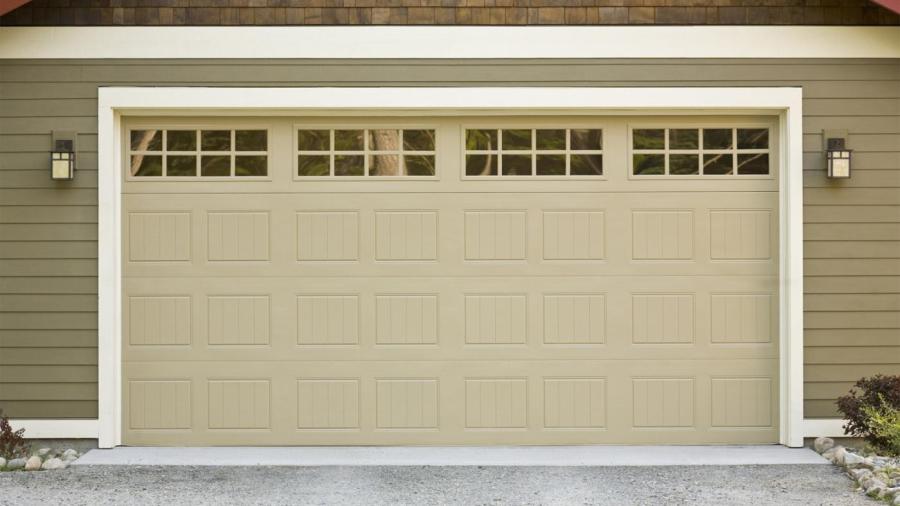 The minimum standard size for a double garage is 18 feet wide by 22 feet long with an 8-foot-high ceiling and a 7-foot-high garage door. As residential needs have evolved over the years, garage designs have changed to include extra room for storage or work areas.
Vehicle size is another factor in determining the size of a double garage, since SUVs, vans and heavy-duty pickup trucks require a lot more room than standard automobiles. Another factor to consider is freedom of movement. At least 3 to 4 feet of area on all sides of the vehicle is necessary to accommodate opening doors and removing items, like groceries, from vehicles. As of 2014, common double-garage plans range in size from 20 to 28 feet in width and length.