What Is Bacardi Rum Made From?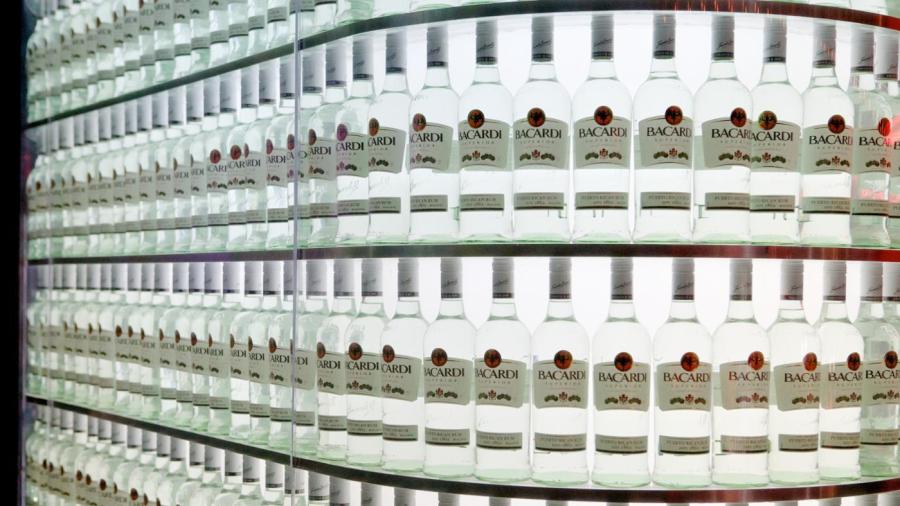 Bacardi is a type of white rum made from sugar molasses. The Bacardi brand's fermentation process gives Bacardi rum its distinctive taste.
White rum is made from byproducts of sugarcane, including molasses and juice. In the 1850s, a Spanish wine merchant living in Cuba set out to improve upon a cheaply made alcoholic drink that was common in the area. That man's name was Facundo Bacardi Masso and the drink was known as "aguardiente,"" the Spanish word for firewater.
While breaking down the fermentation process for making this spirit, Masso discovered a particular strain of yeast. This yeast, now labeled "la levadura Bacardi," is unique to Bacardi rum and gives it its distinctive flavor. Along with this special yeast, a secret recipe consisting of charcoals and coconut shells are used to make the rum which is aged in lightly charred American white oak barrels.