What Is the Average Life Span Following a Liver Transplant Operation?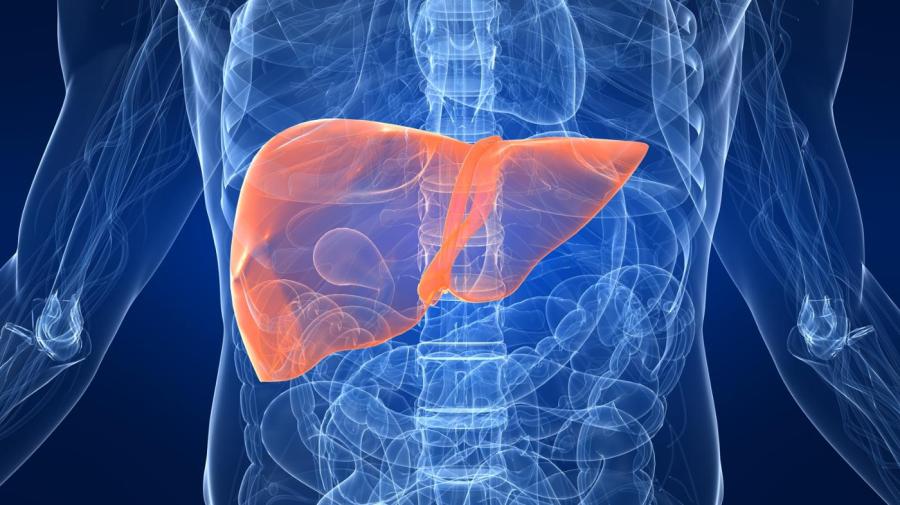 The average life expectancy for an adult liver transplant recipient is 22.2 years, as reported by the National Institutes of Health based on a study outlined in the journal Gut. The survival time varies considerably based on age at transplant, gender and reason for transplant.
An adult who has received a liver transplant lives, on average, seven years less than a person of the same age and gender who has not had a transplant, according to NIH. Females and younger recipients have a longer life expectancy post-transplant than males and older recipients. Older adult recipients lose fewer years than younger recipients. Female recipients fare the best, losing an average of only 4.3 years of life expectancy.
The basis for the transplant also matters. Those transplanted because of primary biliary cirrhosis or cryptogenic cirrhosis had the longest life expectancy; those transplanted for cancer, hepatitis C virus, or alcoholic liver disease had the shortest, says NIH.